For my last Writer's Book Club of 2022, I'm sharing a list of ten of my all-time favorite fiction and nonfiction books. You might find one or two to give as gifts this holiday season — or treat yourself!
Fiction
Station Eleven by Emily St. John Mandel alternates between just days before a pandemic wipes out 99% of the world's population and 15-20 years later. The writing is captivating and the plot is perfectly constructed. See "A Writer's Book Club – Station Eleven" for more.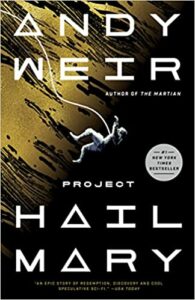 Project Hail Mary by Andy Weir, read by Ray Porter, has an unwilling hero in Ryland Grace who discovers only he can save humanity. Grace's struggle makes this a great novel (and the narration is incredible). Ryan Gosling will star in the 2023 movie adaptation. For more, see "What Makes a Great Book – Project Hail Mary."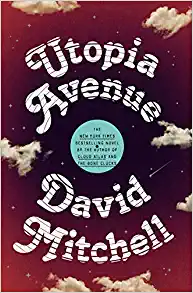 Utopia Avenue by David Mitchell tells the story of a fictional 1960s British rock band. If you love music, you'll love this, especially when numerous musical icons like David Bowie, Jerry Garcia, and Joni Mitchell make cameo appearances.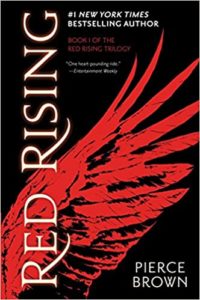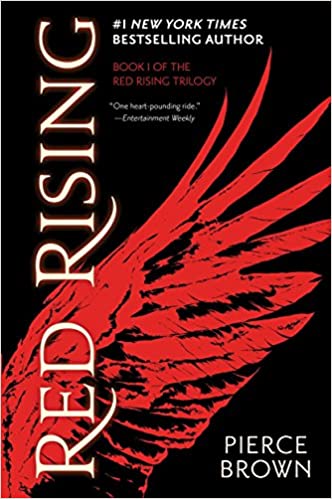 Red Rising by Pierce Brown is an epic novel that successfully blends elements of dystopia, science fiction, fantasy, and Greek mythology. It's so fun to root for Darrow, the unwitting protagonist. (See "A Writer's Book Club – Red Rising.")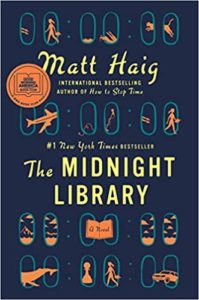 The Midnight Library by Matt Haig is one of those books that readers either love or hate. While I had several issues with this book, I place myself in the love camp because of the book's It's a Wonderful Life theme. (see "A Writer's Book Club – The Midnight Library")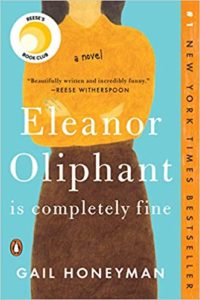 Eleanor Oliphant is Completely Fine by Gail Honeyman introduces a quirky protagonist who charmed her way into my heart with her compelling story. Rumor has it, they're making this book into a movie with Felicity Jones and James McAvoy. I hope the film does the book justice.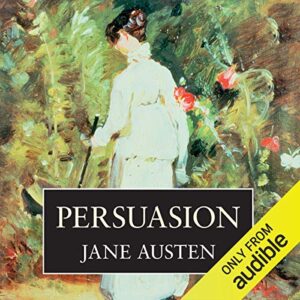 Persuasion by Jane Austen (narrated by Greta Scacchi). While I've seen the 1995 British movie version of Persuasion, I'd never read the book. When I listened to this audiobook, I wasn't disappointed. Austen's words are so beautiful they brought new meaning to the word "persuasion."
Nonfiction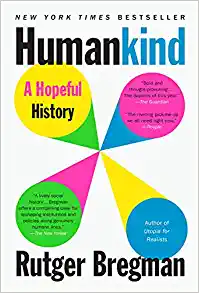 Humankind: A Hopeful History by Rutger Bregman is an entertaining look at how society's negative views of humanity are wrong. The book illustrates how changing those views can transform the world (see A Writer's Book Club: Humankind).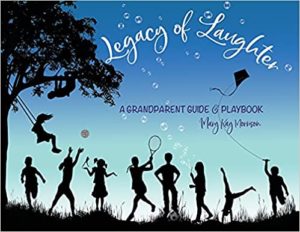 Legacy of Laughter: A Grandparent Guide & Playbook by Mary Kay Morrison is so full of terrific ideas and advice for grandparents that I've bought numerous copies and given them away as gifts. It's a joy to read.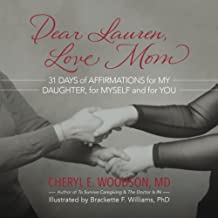 Dear Lauren, Love Mom: 31 Days of Affirmations for My Daughter, for Myself, and for YOU by Cheryl E. Woodson, MD. The affirmations in this  book gave me chills and moved me so much that I bought two more books for my daughters. The beautiful photography by Brackette F. Williams, PhD is an added bonus.
Next month's book: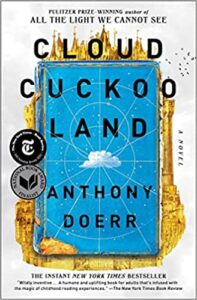 Cloud Cuckoo Land by Anthony Doerr. After reading just a few pages of this book, I knew I was in for an interesting ride. It's very different from Doerr's award-winning novel All the Light We Cannot See, but the writing is just as poetic.
The Great Book Giveaway is still going on!
If you'd like to receive a free signed paperback or audio CD of Carpe Diem, Illinois or God on Mayhem Street simple click here. They make great holiday gifts!
Happy Holidays!