The award-winning Leo Townsend series
Lose yourself in a thriller.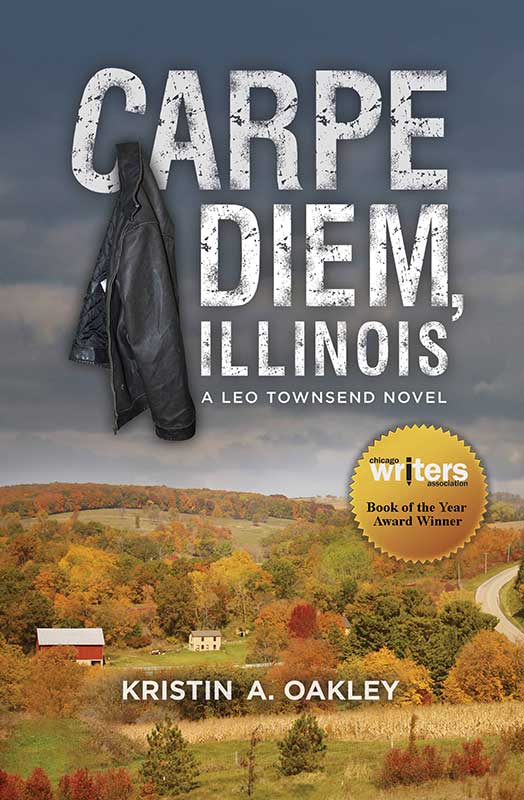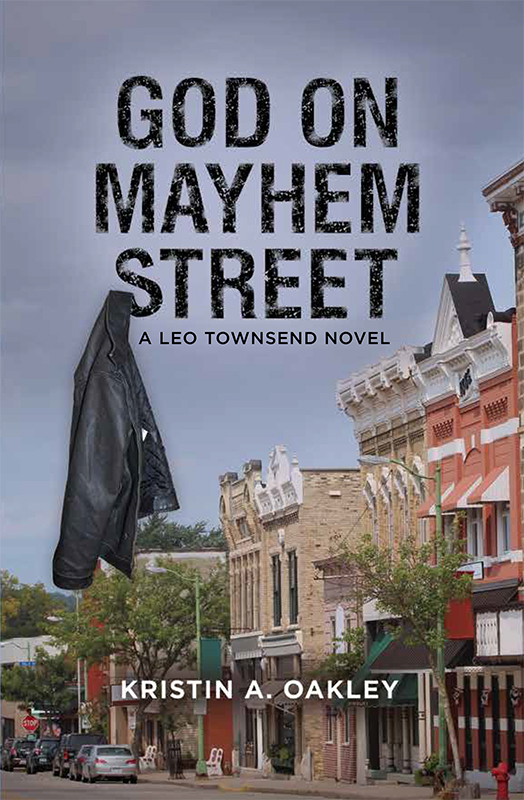 Award-winning Carpe Diem, Illinois is the first book in the Leo Townsend Series
For decades, the small town of Carpe Diem, Illinois has quietly unschooled its children, eschewing tests and classrooms for real-life experiences. Now, long-smoldering political feuds and deep personal secrets threaten to explode. More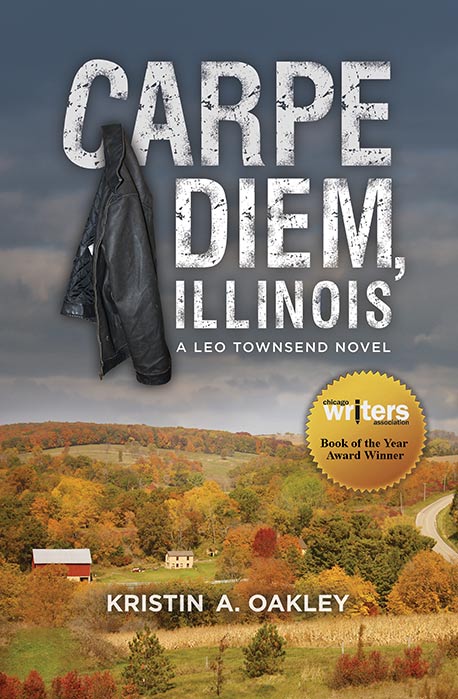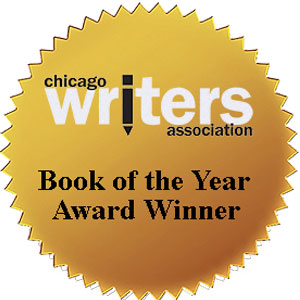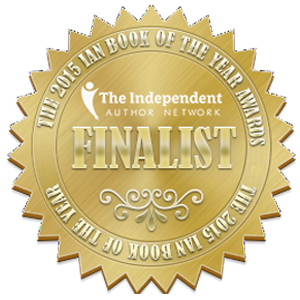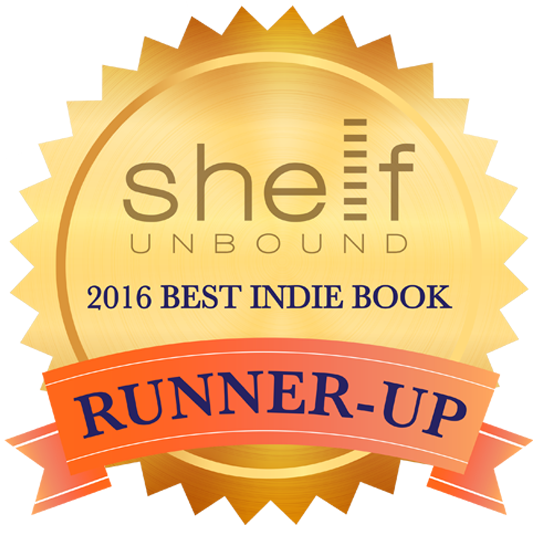 Reviews for the Leo Townsend series
Carpe Diem, IL –
"Great storytelling by a brilliant author. I opened the novel and did not put Carpe Diem, Illinois down until I was finished.
Kristin Oakley is a gifted storyteller and writer. I was lost in the story, living in Carpe Diem, and turning pages as fast as I could. Wow! I look forward to reading her second book. Her books deserve a large audience . . . and I can see Carpe Diem, Illinois as a movie."
Nick Chiarkas, author of the critically-acclaimed novel Weepers

Carpe Diem, IL 
–
"Great read. I love a good mystery, but I love a great story more! This is an intelligent, well-written story that had me finding moments all day to get back to the book. The characters are well defined; you cheer for the good guys & gals and boo the enemies! Learned lots about unschooling as well.
The methods of delivering information from newsreporting to the voices of the young folks, masterfully done. Can't wait for the next Leo Townsend story."

God on Mayhem Street –
"Kristin Oakley nailed it again! . . . If her second book is any indication of things to come, we've found our next best-selling author. In God on Mayhem Street . . . the characters speak to us so clearly that they become friends.
This is one riveting book that I began at 7 p.m. and finally read the last page at 4 a.m. Yes – it's that good – stay up all night reading good."
Linda Thompson, Host of The Authors Show