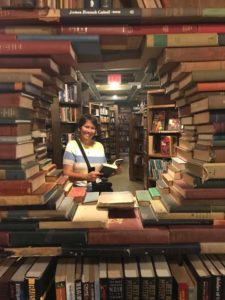 Whether you're just starting to homeschool or well on your way, I hope you'll find my list of recommended articles, books, organizations, websites, and podcasts helpful. If there are other resources you'd like to share, please be sure to let me know!
Articles
For a terrific guide to all things homeschooling, check out: "A Guide To Homeschooling Your Children" by Mom Informed.
Annuity.org offers "How to Teach Kids About Money", a wonderful financial guide for families.
Books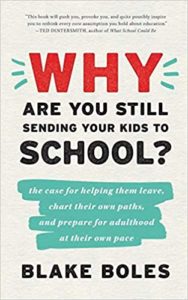 Blake Boles – Why Are You Still Sending Your Kids to School: the case for helping them, chart their own paths, and prepare for adulthood at their own pace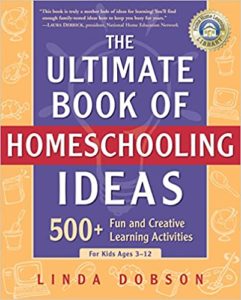 Linda Dobson – The Ultimate Book of Homeschooling Ideas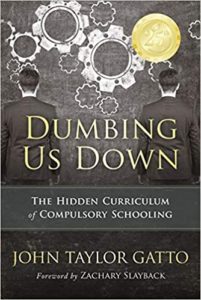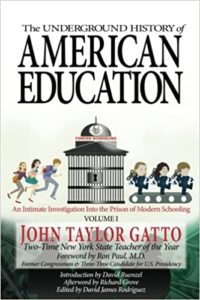 John Taylor Gatto – Dumbing Us Down: The Hidden Curriculum of Compulsory Schooling and The Underground History of American Education: A School Teacher's Intimate Investigation Into the Problem of Modern Schooling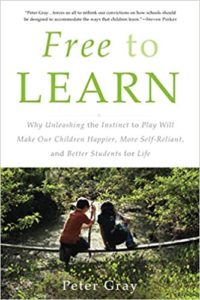 Peter Gray – Free to Learn: Why Unleashing the Instinct to Play Will Make Our Children Happier, More Self-Reliant, and Better Students for Life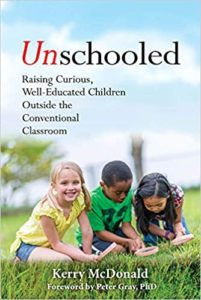 Peter Gray and Kerry McDonald – Unschooled: Raising Curious, Well-Educated Children Outside the Conventional Classroom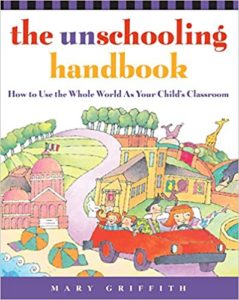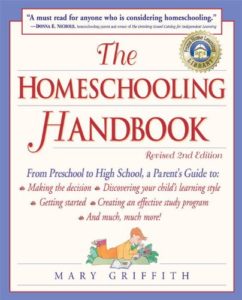 Mary Griffith – The Unschooling Handbook: How to Use the Whole World as Your Child's Classroom and The Homeschooling Handbook: A Parent's Guide to Making the Decision; Discovering Your Child's Learning Style; Getting Started; Creating an Effective Study Program; And much, much, more!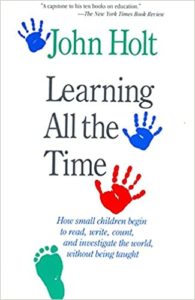 John Holt – Teach Your Own, How Children Learn, and Learning All the Time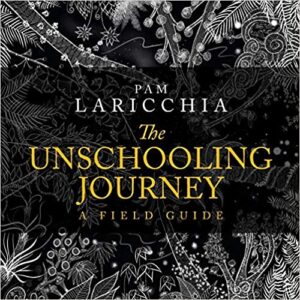 Pam Larrichia – The Unschooling Journey: A Field Guide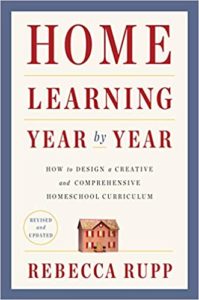 Rebecca Rupp – Home Learning Year by Year: How to Design a Creative and Comprehensive Curriculum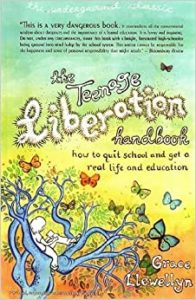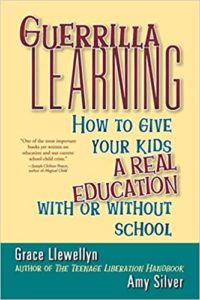 Grace Llewellyn – The Teenage Liberation Handbook: How to Quit School and Get a Real Life and Education and Guerrilla Learning: How to Give Your Kids a Real Education With or Without School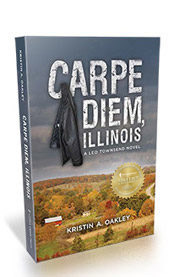 Carpe Diem, Illinois – My award-winning novel about a Chicago reporter investigating an unschooling town.
Organizations
Podcasts
Websites
Incredibly fun stuff to do with your children
Create an escape room in your very own home! See "How to Play Escape Room Games at Home" by Puzzling Pursuits
"Road Trip from Home: Virtual Field Trips" by Carly Hallman – includes virtual field trips of museums and exhibits, the largest cave in the world, Mount Everest, the Sistine Chapel, and so much more. Many thanks to Sam and Jake for telling me about this terrific resource!
Legacy of Laughter: A Grandparent Guide & Playbook by Mary Kay Morrison
College Resources
Scholarships for college-bound homeschoolers: Study.com Scholarship for Homeschool Students