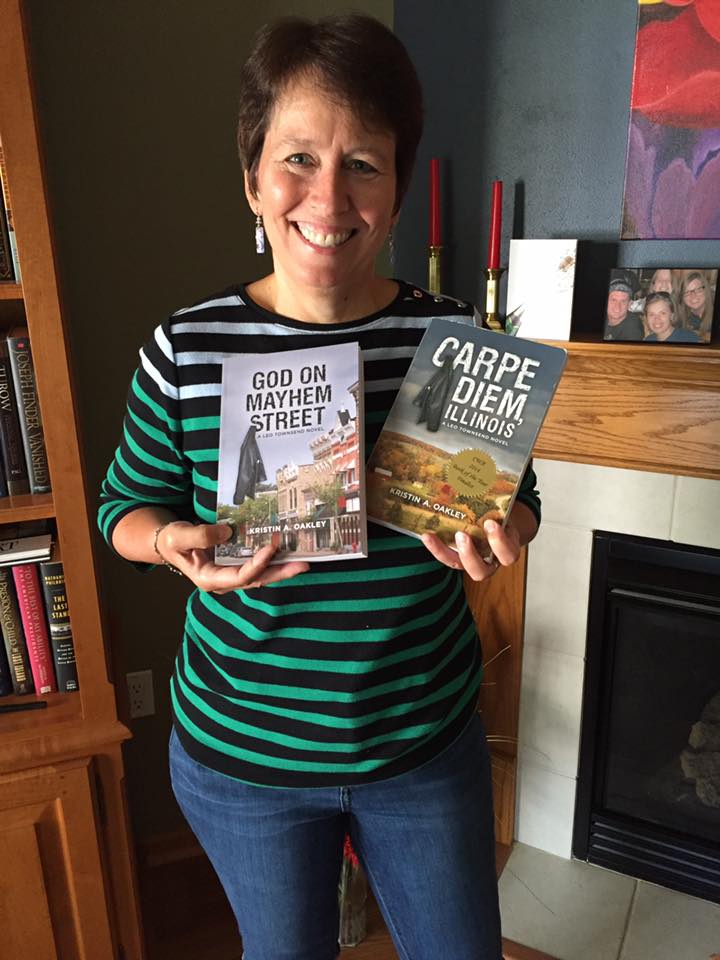 My debut novel, Carpe Diem, Illinois won the 2014 Chicago Writers Association Book of the Year Award for non-traditionally published fiction, was a finalist in the Independent Author Network 2015 Book of the Year, and a runner-up in the 2016 Shelf Unbound Best Indie Book Competition. Its sequel, God on Mayhem Street, was a finalist in the 2018 Winning Writers North Brook Street Prize. 
In addition to writing novels, I love to teach. As a writing instructor, I've critiqued manuscripts through the UW-Madison Division of Continuing Studies and have helped hundreds of writers hone their agent pitches at the Division's Writer's Institute. I'm a former Chicago Writers Association board member and was the managing editor of The Write City Magazine and The Write City Review. I have a B.A. in psychology and a J.D., both from UW-Madison.
In the summer you can catch me creating my new young adult thriller series The Devil Particle on the UW-Madison Memorial Union Terrace. When it cools down, I put my young characters in impossible situations while sitting in my favorite chair at the beautiful Verona Public Library. I also write a newsletter about my writing life and a homeschooling blog. Thanks for stopping by!