COMING June 6th!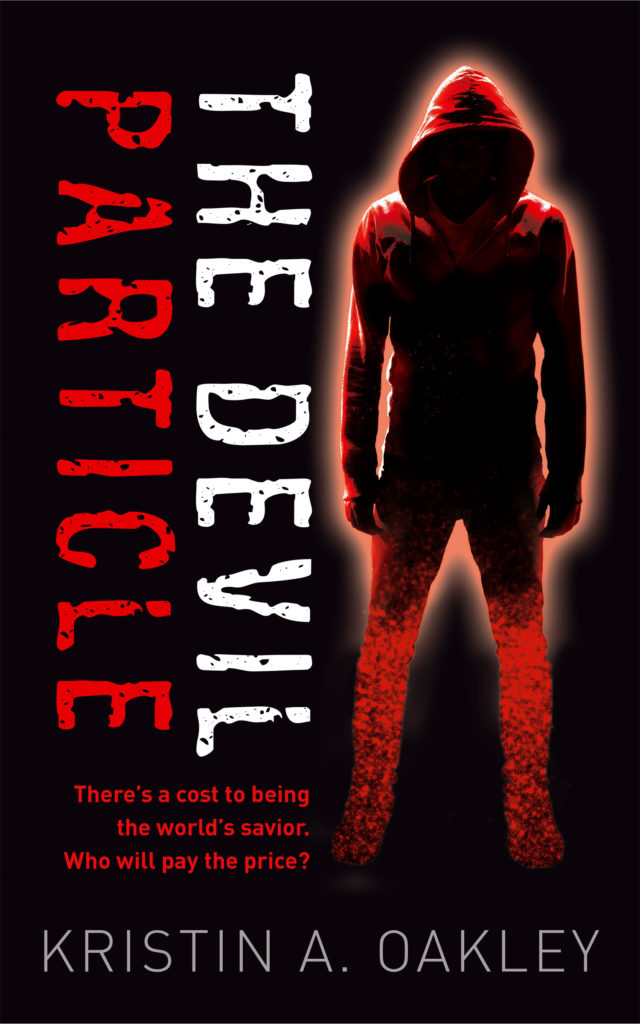 The Devil Particle
Book 1 of The Devil Particle Series
Teens compete for evil honor. 

In a dystopian world, senseless violence threatens complete destruction and nuclear annihilation. Scientists have discovered a way to extract evil from everyone, but once the evil is removed, it must be contained in a human vessel. Brave teens—eager to prove themselves and stop the destruction—volunteer to compete in the Vessel Trials. The winner will become The Devil Particle Vessel and save the world.

Seventeen-year-old Paul Salvage wants to prove his worth. Entering the Trials is his big chance to show everyone, including himself, what he is capable of. When a violent tragedy strikes his family, Paul is shaken, and he withdraws. He's ready to give up everything he's worked for until a powerful family friend convinces him to enter. She persuades Paul that the world needs him.

Now, with even more to prove and everything at stake, Paul must compete against forty-nine other candidates, including his girlfriend and his rival. As they struggle through unimaginable challenges during their race to the top of an abandoned skyscraper, Paul realizes that if he has any chance of winning, he's got to hold it together. Will he survive? Will the world?

For fans of The Hunger Games, Divergent, and The Maze Runner. 
The Devil Particle will be released on June 6th, 2023. Click here to get a free advanced reader copy (ARC) in return for an honest Amazon review on June 6th.
The Devil Particle Series consists of four books: The Devil Particle, The Vessel, The Runner, and The Renegade and follows teenagers Paul Salvage, Gaige Devlin, and Jaelyn Bellamy as they fight to eliminate evil from the world. But is a world without evil a good thing?
To learn more about my adventures while writing The Devil Particle Series, check out my Author Newsletter.