Now Available!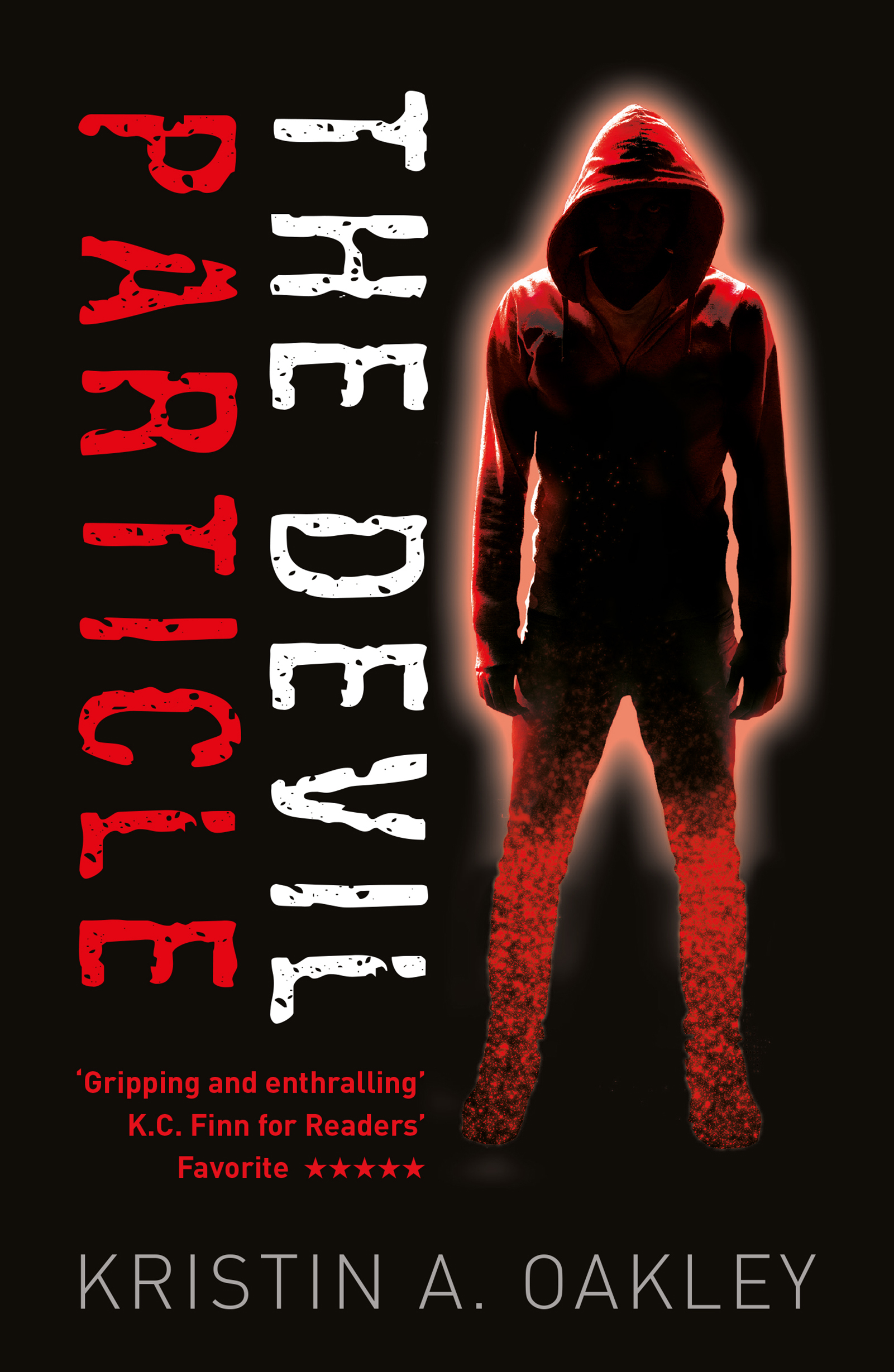 The Devil Particle
Book 1 of The Devil Particle Series
The Reviews:
A captivating, thrilling tale with believably flawed characters. – Kirkus Reviews

The Devil Particle is an accomplished dystopian work with plenty of high-stakes action and a fantastic emotional core that readers will find gripping and moving. – K.C. Finn for Readers' Favorite, 5-Star Review
The Devil Particle is nonstop action from the first page. I couldn't put it down! Think Hunger Games meets Divergent with much more excitement and bigger odds. World evil type consequences. I loved it and I can't wait to read more. – Brea L.R., author of the Love and Surviving Series.
The Devil Particle is a gripping roller coaster of suspense that will leave you questioning the future of humanity. – Margaret M. Goss, Award-winning Author of The Uncommitted
The Story:
A skyscraper filled with deception. A troubled teen seeking redemption. Will his race to the top become a fatal dilemma?
Paul Salvage longs to prove himself. So the loyal seventeen-year-old is thrilled when he's selected to compete in the trials to determine who is worthy enough to save society by accepting all of humanity's evil. But when his brother is murdered, the gallant young man gives up his dream to comfort his grieving father.
Persuaded not to drop out by a powerful family friend, Paul sets aside his own feelings and joins the group of fifty teens chosen to battle to the top of a tower filled with tests and traps. But as he grapples with one horrible choice after another, the haunted young man fears he isn't noble enough to be the hero who will rescue everyone on Earth.
Can Paul escape the endless doubts and dangers to climb his way to victory?
The Devil Particle is the explosive first book in the Devil Particle dystopian YA series. If you like flawed characters, deadly competitions, and world-shattering stakes, then you'll love Kristin A. Oakley's dark tension.
The Devil Particle Series consists of four books: The Devil Particle, The Vessel, The Runner, and The Renegade, and follows teenagers Paul Salvage, Gaige Devlin, and Jaelyn Bellamy as they fight to eliminate evil from the world. But is a world without evil a good thing?
To learn more about my adventures while writing The Devil Particle Series, check out my Author Newsletter.