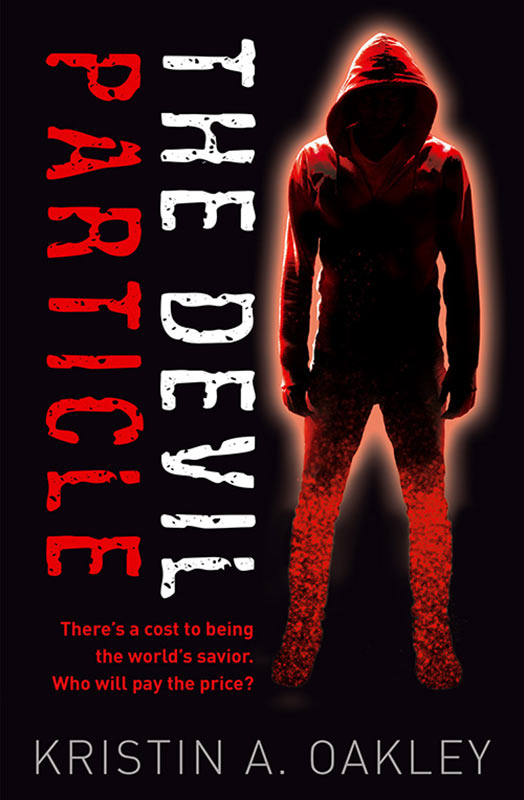 Coming Soon: The Devil Particle
Forty years in the future, evil is a known quantity which can be collected and contained in a vessel, but that vessel has to be human. Seventeen-year-old Paul Salvage wants to be the human vessel to prove to the world, and himself, that he is good. But first he must compete in the Vessel Trials against forty-nine other candidates, including his girlfriend. What will it take for Paul to win and at what cost?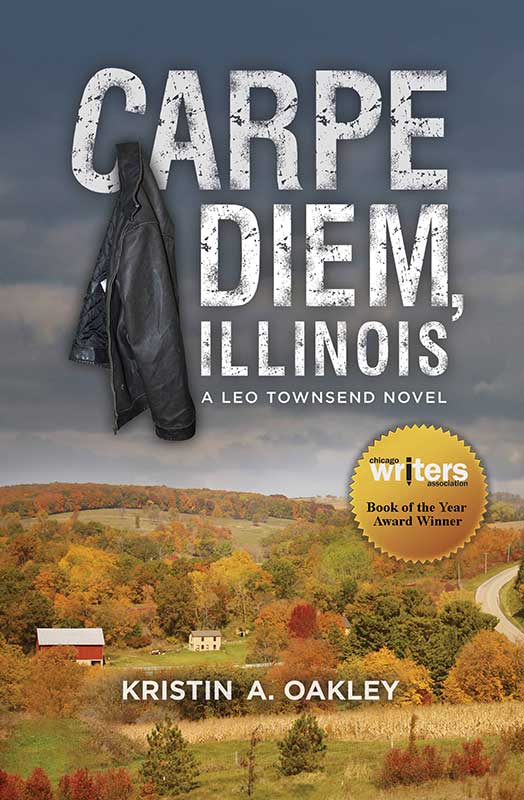 Award-winning Carpe Diem, Illinois is the first book in the Leo Townsend Series
For decades, the small town of Carpe Diem, Illinois has quietly unschooled its children, eschewing tests and classrooms for real-life experiences. Now, long-smoldering political feuds and deep personal secrets threaten to explode. More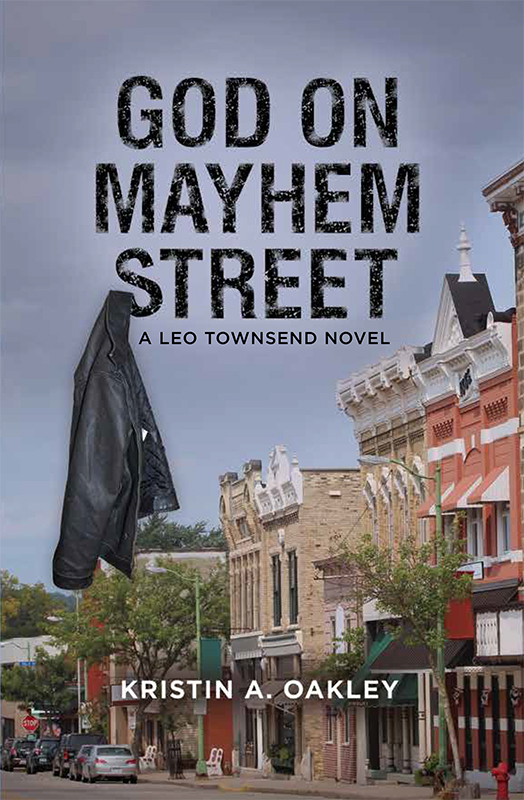 The second book in the Leo Townsend Series
Chicago Examiner reporter Leo Townsend has landed the interview of a lifetime with openly gay, front-running US presidential candidate Griffin Carlisle. But when Leo is forced to abandon the interview to rush to the side of his estranged father, Leo's personal and professional worlds collide.. More
Latest Newsletters and Posts
In "Two Book Cover Possibilities–Which Do You Like?" I invited you to vote for your favorite cover design for my young adult dystopian novel The Devil Particle. The results are in and we have a winner! Before I reveal the official cover, I'd like to tell you how I got to this point.
Welcome to my Writer's Book Club! This month I've selected the New York Times Bestseller The Midnight Library by Matt Haig. I'd read and liked Haig's International Bestseller How to Stop Time, so I decided to buy his latest book for my mom.
When my mother and my sister read The Midnight Library, they didn't like it, so I decided not to read it. Instead, I passed it on to my daughter Caitlin. Caitlin told me she loved it and insisted I read it. I'm so glad she did.
As I mentioned in a recent newsletter ("I've Hired a Book Designer"), I've been working with highly-acclaimed book designer Patrick Knowles to create the cover for my soon-to-be-released book The Devil Particle. Next month, I'll tell you about the process behind creating the designs, but now I'd like your help selecting the cover.