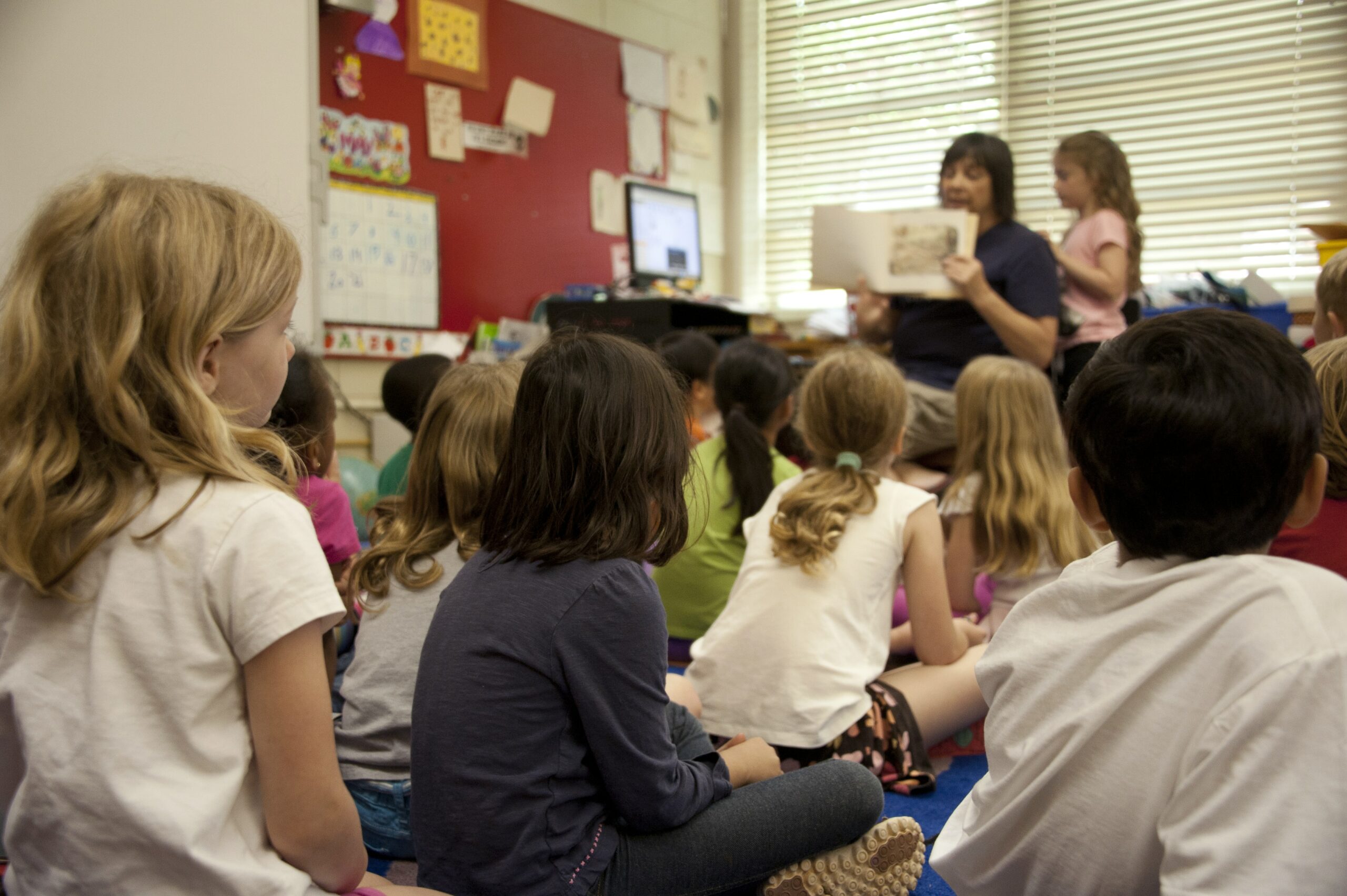 When I was in grade school, I dreaded writing book reviews. I knew it was the teacher's way of determining if I'd read and understood the book and if I could articulate my thoughts in writing. But it still seemed like a pointless exercise, a chore.
Instead, why not have us review a book we were passionate about? Now that would be easy to write. My guess is if teachers had given us that assignment, more people would write reviews today.
Writing Amazon reviews does take time and thought, but they are almost as important to authors as sales are. If you're an Amazon shopper, how often do you read reviews of a product before purchasing it? And if the product has fewer than 10 or 20 reviews, how likely are you to buy it?
Like other products, novels with many complimentary reviews will sell more copies. That's just the way it works.
Within a few days of The Devil Particle's release, many ARC readers posted their reviews. This made The Devil Particle an Amazon #1 New Release! Thank you! Here's one of the 5-Star reviews: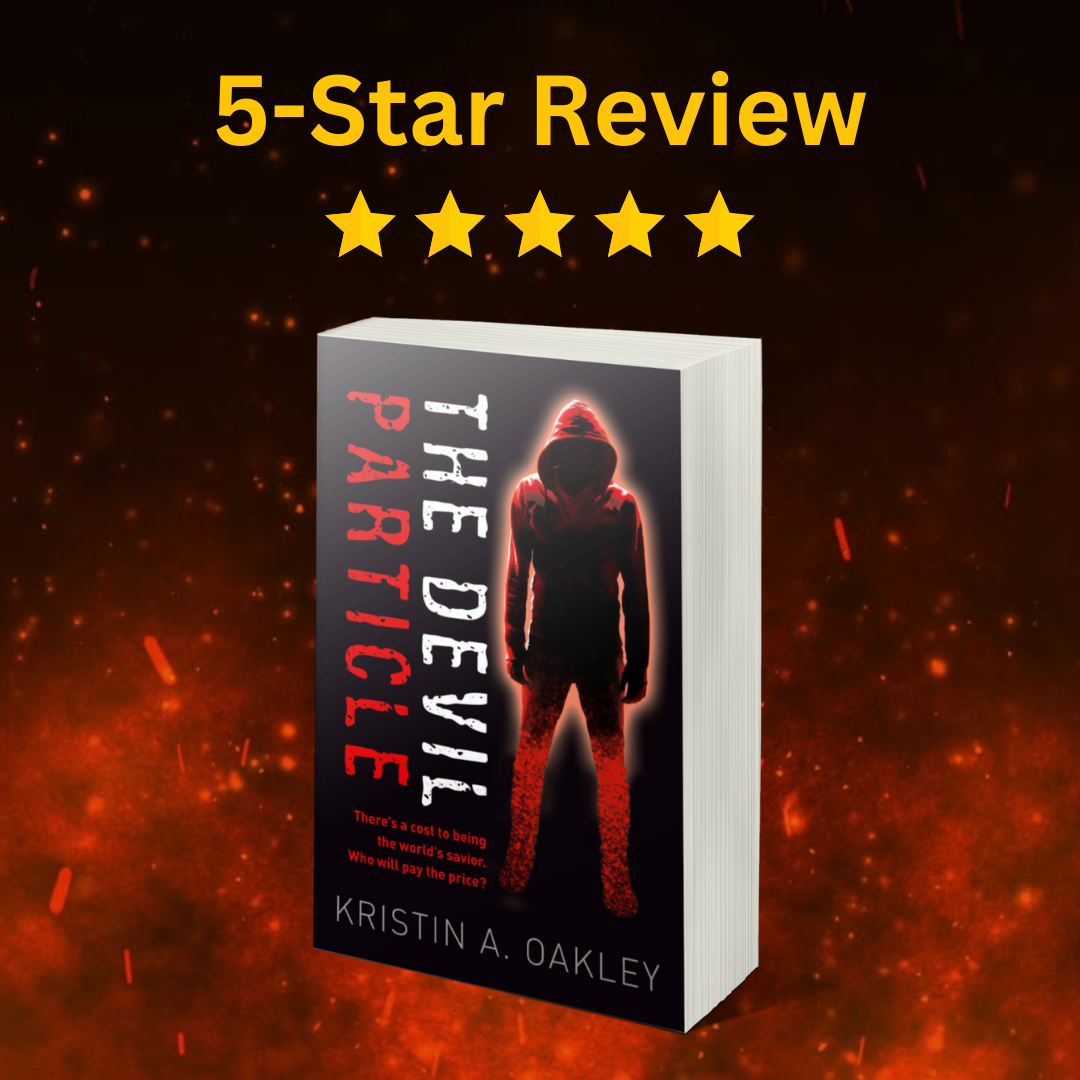 "Kristin Oakley's young adult thriller, The Devil Particle, brings readers into a future, violent world where technology has been developed to rid the world of all evil. But to do so, all the "devil particles" must be implanted into one seventeen-year-old who will become the savior known as The Vessel. In a series of trials, echoing Hercules' Twelve Labours, a trio of best friends compete for the honor—or is it an honor?—to become the Vessel. No one knows if everyone will survive the Trials nor if the winner can withstand the ultimate prize: implantation of all of the world's devil particles. An imaginative, dizzying ride." – Del

The Devil Particle now has 25 reviews, which is awesome, but having 50 or more will open up marketing opportunities.
For instance, if an author advertises on BookBub, the largest promotion site in the world, she'll reach hundreds of thousands, if not millions, of readers. This will lead to decent sales and more reviews. However, authors and publishing houses must apply for a coveted BookBub ad.
One of the criteria BookBub uses to determine who can advertise on its site is the number of reviews a book has. If a novel has fewer than 50, it is likely BookBub will reject it. Yep, they rejected The Devil Particle. But once my novel hits 50 reviews, I'll resubmit it.
Reviewing a book does take more time than reviewing other products because you have to read it. But if you enjoyed the story and want to support the author, then spend a few minutes writing an Amazon review (and post it on Goodreads, too). The author will be very happy you did.
Thank you for all you do to support me and other authors!
ARC reviews
If you've received a free advanced reader copy of The Devil Particle, it's not too late to post your review on Amazon. Every review The Devil Particle receives helps boost sales.
You can also submit a photo of you with the book, maybe while you're lounging on the beach? It's fun to see where in the world The Devil Particle travels.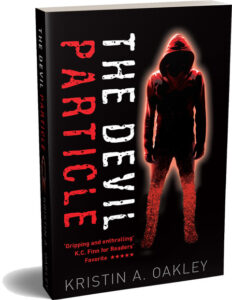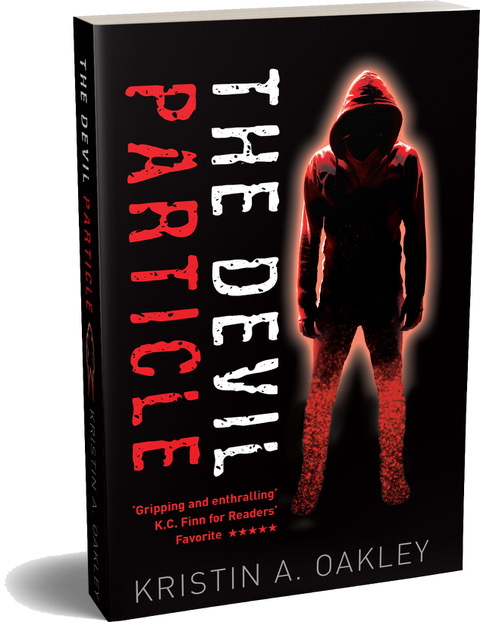 "The Devil Particle is a gripping roller coaster of suspense that will leave you questioning the future of humanity. From page one, readers are hurled into a moral dilemma—is it ethical to store all the world's evil in one person to ensure the survival of mankind? The world Oakley has created is terrifying, believable, and incredibly complex." – Margaret M. Goss, Award-winning Author of The Uncommitted

Only $4.99 for the eBook and $15.95 for the paperback.
Upcoming Events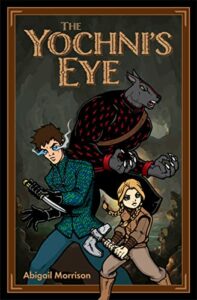 Thursday, August 3rd – Join award-winning author Abigail Morrison and me from 6:00 p.m. to 7:30 p.m. at Martha Merrell's Books, 231 West Main Street, Waukesha, WI.
We'll talk about all things writing, answer your questions, and sign books. This event is free and open to the public. Refreshments will be served.

Saturday, September 9th, from 9:30 a.m. until noon – I'm back under the Chicago Writers Association tent at the Printers Row Lit Fest in downtown Chicago signing books. Hope to see you there!