With the holidays right around the corner, my thoughts turn to celebrating with family and friends and gift-giving and receiving. Last year I asked each of my family members to give me the gift of time ("The Gift of Time" and "The Gift of Time Part 2"). Boy did they come through. What a year of adventures and memories it's been!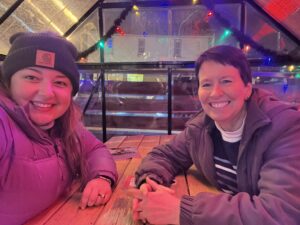 In February, my niece-to-be (who's now officially my niece–Yahoo!) took me to Zócalo's in Milwaukee where we drank cocktails and ate pizza outside while snug in a cozy dome.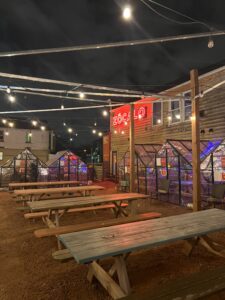 We discussed wedding plans and I told her all about her fiance (sorry Benjamin).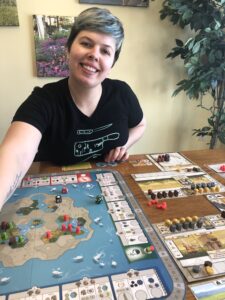 Two days later, my daughter Caitlin treated me to a game day. We played Tapestry (pictured), Terraforming Mars, and Crew.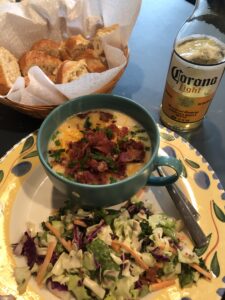 We stopped just long enough to eat. We had so much fun we had game days in April, May, June, July, and September, too.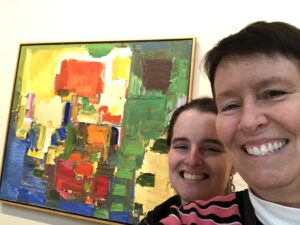 In April, my daughter Jessica and I spent an artsy day exploring the Chasen Museum of Art and the Madison Museum of Contemporary Art and then hit Porto Bella for pasta.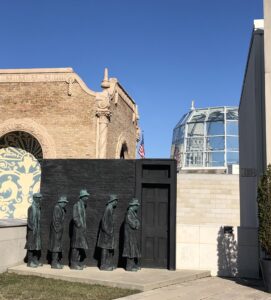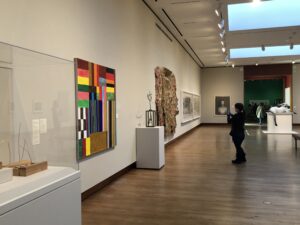 We thought four hours of museum touring would be enough — it wasn't even close!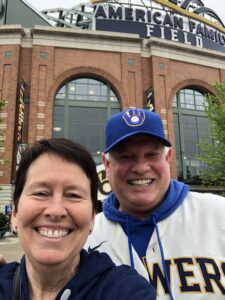 On May 18th, my brother-in-law Jay and I went to Dugout 54 in Milwaukee for beers and burgers then hopped on the shuttle to Miller Park (I know it's now called American Family Field, but for me it'll always be Miller Park).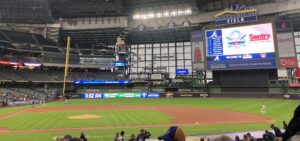 There we cheered as the Brewers beat the Atlanta Braves 7-6 in extra innings.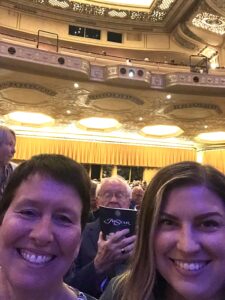 On June 4th I went to the Milwaukee Symphony with my niece Jamie for a Beatles tribute. My favorite part was when the audience of Baby Boomers got up and danced.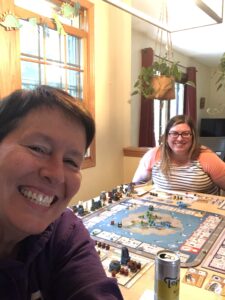 The next day we'd planned to put our cameras to work and photograph downtown Milwaukee, but it rained, making it a perfect day to play board games (did I mention my family loves to play games?).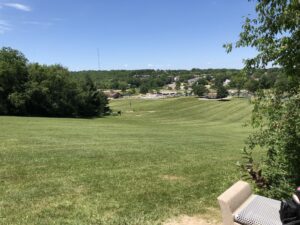 Also in June, my son-in-law Sean took me disc golfing. Of course I'd thrown a Frisbee as a kid, but I discovered throwing a disc is an entirely different thing.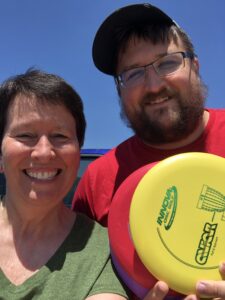 Even though it was one of the hottest days of the year (88+ degrees), we completed all of Elver Park's beautiful course. Boy, was I sore the next day.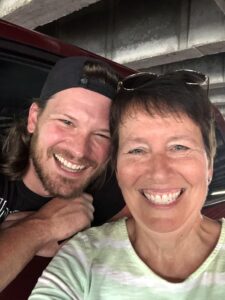 In August, my nephew Benjamin and I had planned to kayak down the Milwaukee River, but the weather was iffy on the 21st, so we met at the J. Henry & Sons Bourbon Tasting Room & Farm in Dane, Wisconsin instead.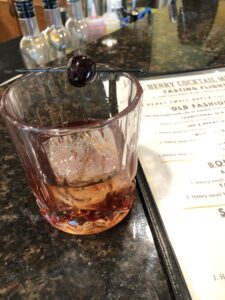 We took a tour of their amazing facilities while sipping the best Old Fashioned I've ever had. Afterward, we hung out on the UW-Madison Memorial Terrace.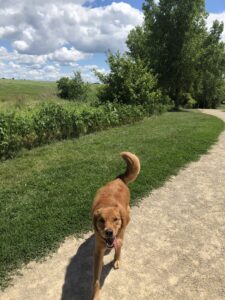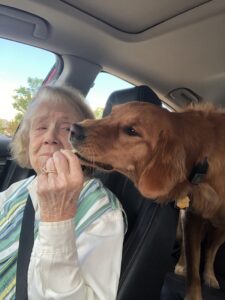 Even my grandpuppy, Ramona, got into the act and spent a day with me in August. We hiked Prairie Moraine Dog Park in Verona and had McDonald's French fries with Great Grandma.
I'm still waiting on my sister to take me to her favorite museum in Milwaukee. But I'm going to ask for the gift of time for Christmas again this year, so maybe we'll do a girls' weekend away? Sounds like a plan to me. Can't wait to see what 2023 will bring!
What's happening for the rest of 2022: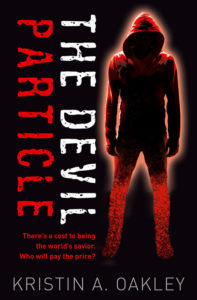 I've revised the first eight chapters and a final scene of The Devil Particle and have sent them to my editor, Tim Storm. I'm happy with the revisions. I hope Tim is, too. If he is, I'll make another pass through the book and then send it on its way to a copyeditor.
Meanwhile, my cover designer, Patrick Knowles, and I are getting close to finalizing the cover for The Vessel – Book Two in The Devil Particle Series. Stay tuned for a cover reveal!
December's Writer's Book Club: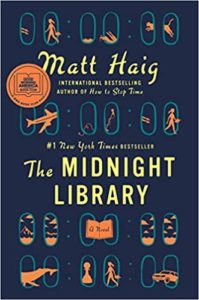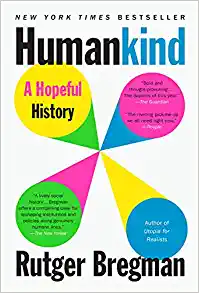 Next month, I'll revisit ten of my favorite books just in time for the holidays!