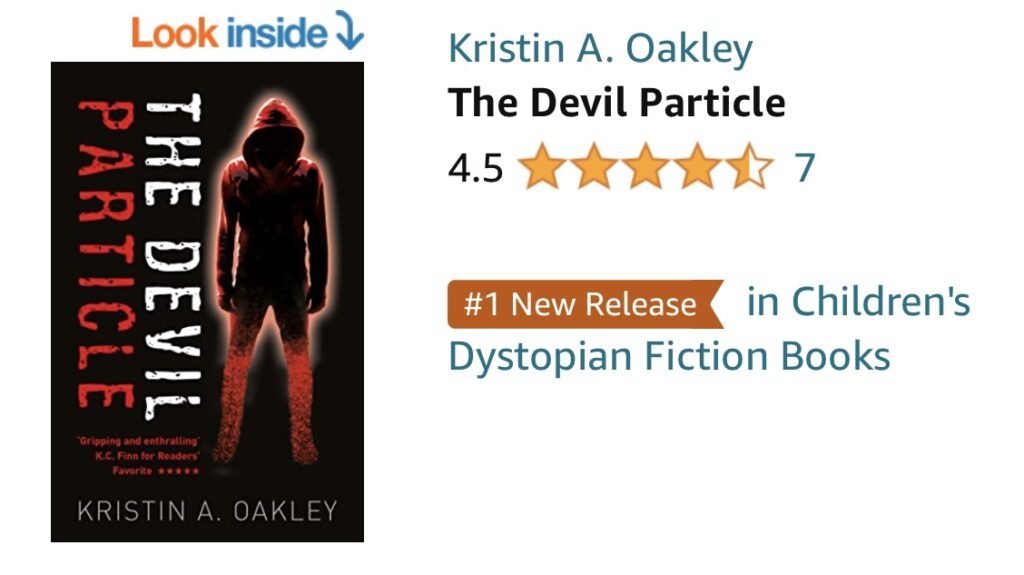 Many of you were ARC (Advanced Review Copy) Readers for The Devil Particle and because of you, the book became an Amazon #1 New Release and today has thirty-three Amazon reviews. Thank you for your support!
Now I've created the Devil Particle Series Launch Team and want you to join! As a team member, you'll receive free advanced copies of the books–well before anyone else has a chance to read them. In return, you'll post your honest reviews on Amazon when the books are released.
You'll also get sneak previews of the final two books in the series, access to deleted scenes, first glimpses of the final book's cover, and discounted prices on the audiobooks (for Launch Team members only).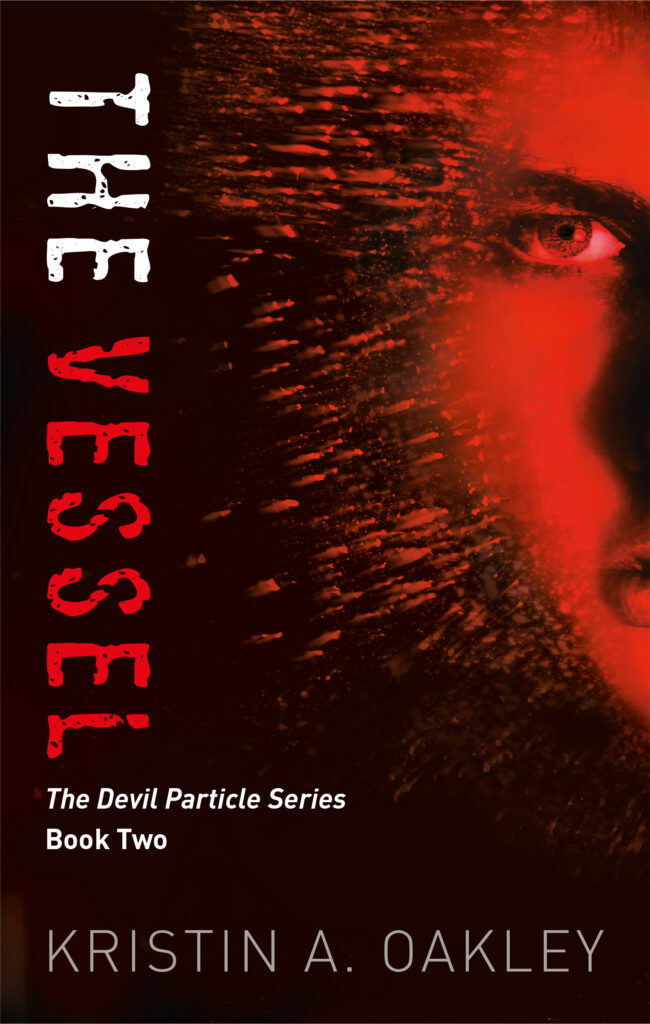 Soon after you join the Launch Team, you'll receive a free advanced copy of The Vessel — the next book in the series.
In The Vessel (warning — if you haven't read The Devil Particle there are spoilers):
Scientists attempt to save humanity by implanting all the world's evil into one human vessel. Will it work?
Seventeen-year-old Paul Salvage competed and won the honor of becoming that Vessel. When scientists encase the particles in Paul, the evil transforms him, cures his amnesia, and makes him remember his own act of rage. With this revelation, Paul questions whether he'll be able to control the devil particles coursing through him. Will he be able to save the world, or will he destroy it?
The Vessel has already received rave reviews:
"Author Kristin A. Oakley brings us back into her world with a bang, delivering psychological thrills aplenty in this dark and brooding sequel . . . The unique concept of a single individual holding the world's evil was both intriguing and thought-provoking . . . I would highly recommend The Vessel as a compelling read that kept me engaged until the last page." A 5-star review by K.C. Finn for Readers' Favorite
"The final act churns out several impressive shocks and ends on a cliffhanger that will leave readers yearning for the series' third installment . . . A . . . gripping tale that boosts a remarkable SF series." Kirkus Reviews
"Provocative and disquieting. You'll be thinking about this book and its thorny dilemma well after you've turned the last page." Silvia Acevedo, award-winning author and contributor to The Haunted State of America.
"Heart-pounding, page-turning, action from beginning to end!" Valerie Biel – author of the award-winning Circle of Nine Series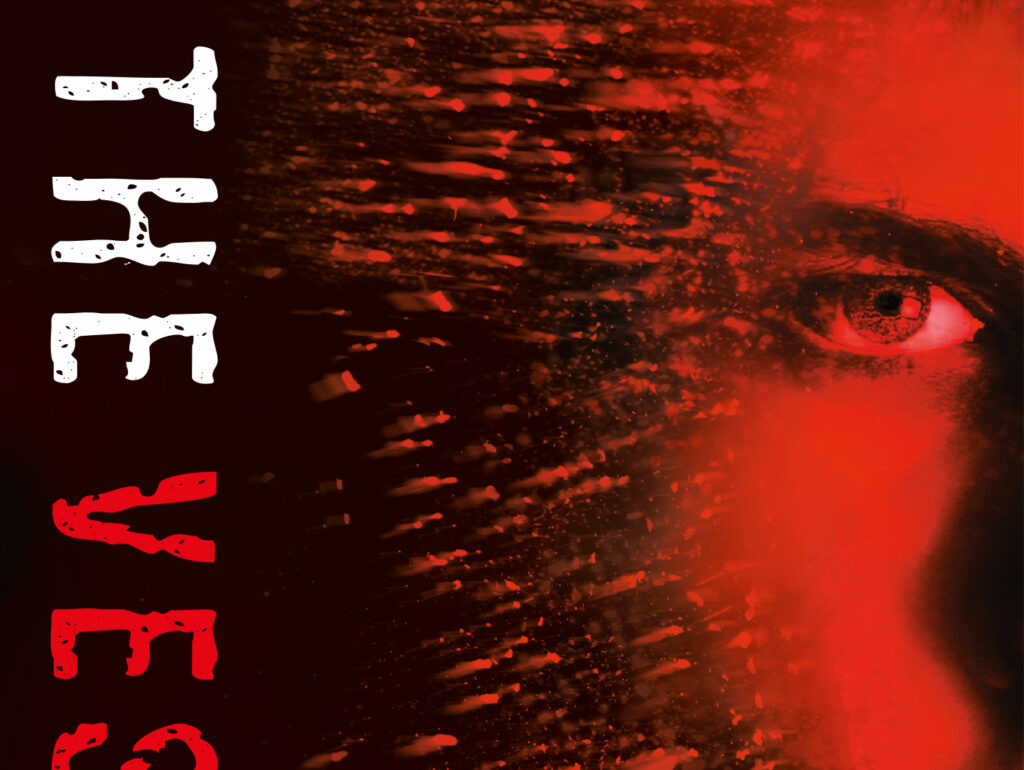 To join the Devil Particle Series Launch Team
and get your free advanced copy of The Vessel,
simply fill out this form.
Thank you and happy reading!