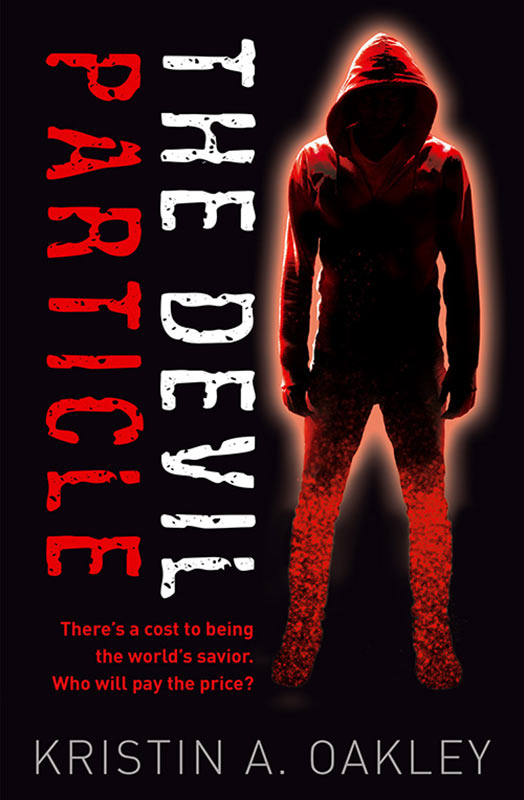 The Devil Particle was released June 6th, 2023!
The Advanced Reader Copy option is now closed. Thank you to everyone who read and reviewed
The Devil Particle
!
---
Authors and publishers send Advanced Reader Copies of books (ARCs) to readers in exchange for honest reviews on Amazon once the book is released.
Simply sign up using the form below and you'll receive a free advanced reader copy (ARC) in the next few weeks.
In return, please write an honest review on Amazon once the book is released on June 6th. By doing so, you'll be part of my book launch team.
For more information about ARC readers, check my most recent blog post.
The Devil Particle is a 280-page young adult dystopian thriller and is the first in a series. Adults will love it, too!
In The Devil Particle, government leaders attempt to save humanity by entrusting all the world's evil to one imperfect human vessel. What could possibly go wrong? (Learn more about The Devil Particle book.)
If you'd like to be an ARC reader for The Devil Particle, click the link below to complete the sign-up form.
Thank you!