I'm behind on my reading of Gabrielle Zevin's Tomorrow, and Tomorrow, and Tomorrow, for this month's Writer's Book Club, but I promise to get a review to you next month. Why am I behind? What on Earth have I been up to?
Reading other books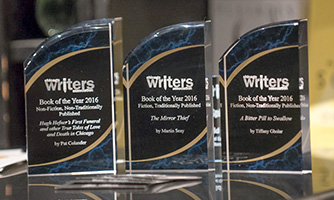 I had the privilege of reading five excellent entries in the Chicago Writers Association Book of the Year Awards. As a CWA board member, selecting the finalists is a perk and an honor. In my group of five traditionally published novels, one book rose to the top, but all of them were impressive.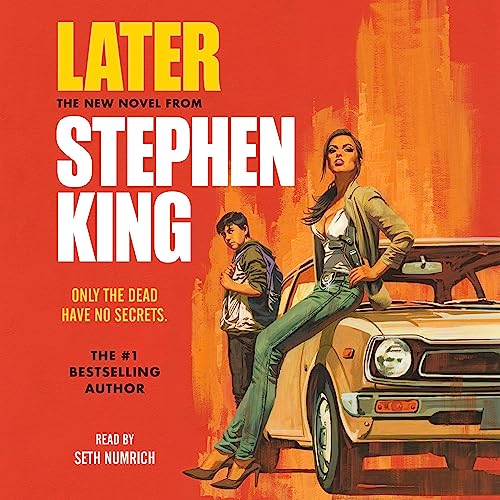 Jessica and I also listened to Seth Numrich read Stephen King's short horror novel Later. I really enjoyed it. It reminded me yet again of what an incredible writer King is.
Revising The Runner
I spent all of August revising The Runner – Book Three in The Devil Particle Series. At 350 pages, it's the longest of the four books because it's told from three different characters' points of view. For those of you who have read The Devil Particle, can you guess which characters?
I finished the revisions at midnight on Monday and sent them to my editor Tim Storm. I should get his comments by the end of this month. Hopefully, I won't need to make any major changes.
Listening to Podcasts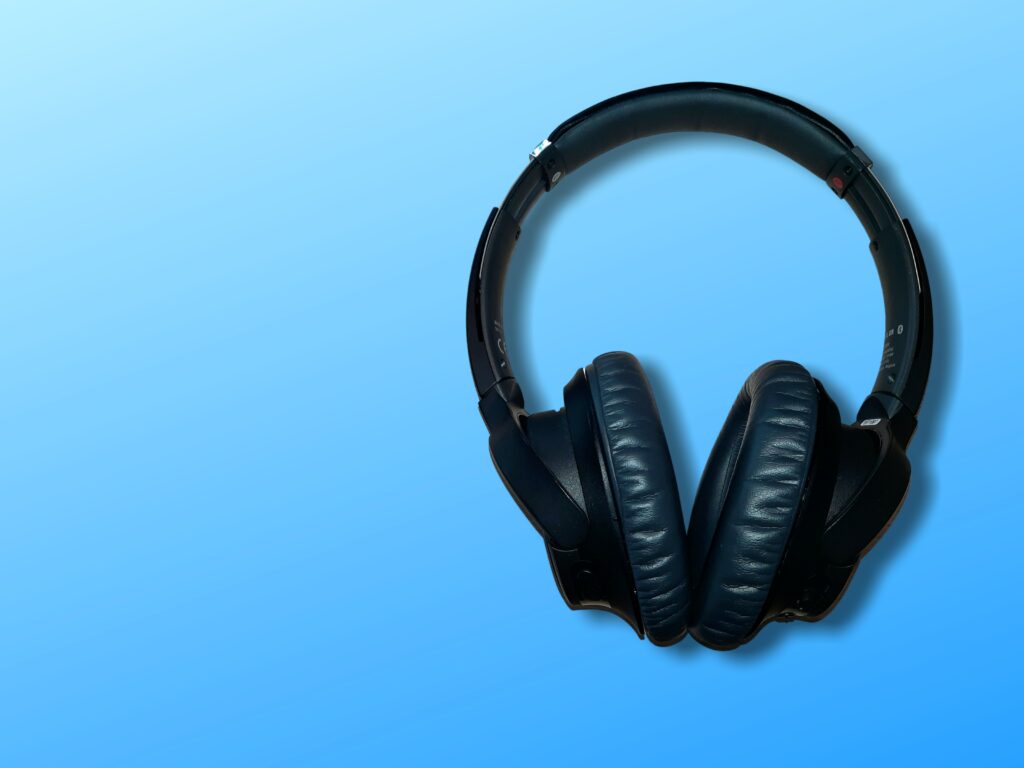 My daughter Jessica and I watched the two seasons of Silo based on the best-selling book Wool by Hugh Howey. The series follows the book very closely. I enjoyed it so much, that I tuned into the The Knowledge Project with Shane Parrish and listened to his interview with Hugh Howey.
It's an amazing interview that I highly recommend for everyone, particularly writers. Howey explains why he thinks authors shouldn't even consider traditional publishing until they've made decent money by self-publishing. He also discusses publishing contracts and how he changes them before he signs one. He's an incredible man.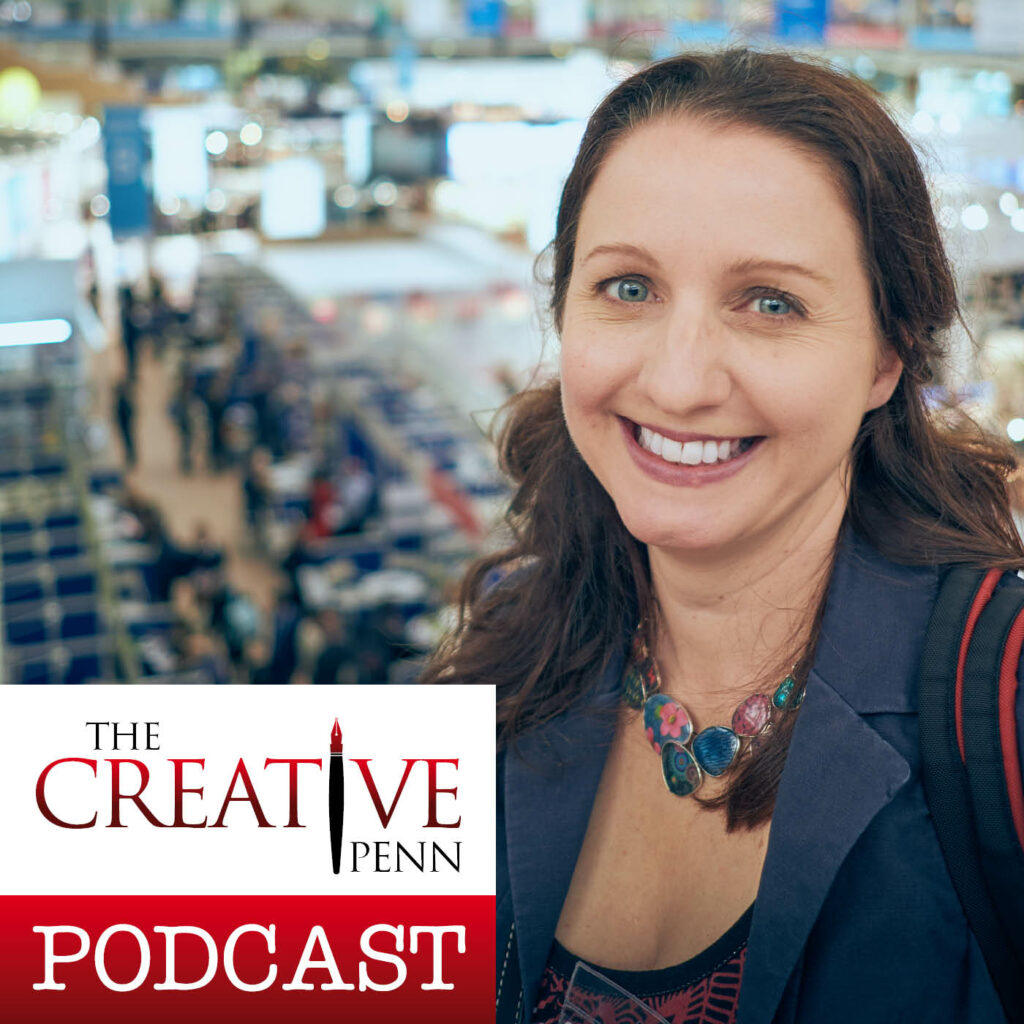 And I'm hooked on The Creative Penn Podcast with Joanna Penn. Every single episode I've heard is packed with terrific information. I recently listened to Penn's interview with Damon Courtney, the founder of BookFunnel and he mentioned that he'll be at the 20Books Vegas Conference this November. I was so thrilled with what he had to say, I signed up for the conference! Yep, going to Vegas, baby.
Marketing The Devil Particle 
This includes the thrill of announcing The Devil Particle's excellent reviews from the Midwest Book Review and the Wisconsin Writers Association and another 5-star Review, this one from Reader Views: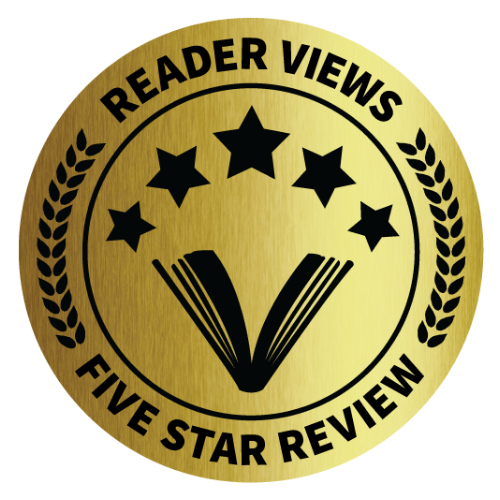 "Author Kristin A. Oakley's "The Devil Particle" is a heart-pounding adventure that immerses the reader into a world of despair and desperation. Ms. Oakley's descriptive writing style invites the reader to build a rapport, pick their favorite contestant, and be wary of others. Challenging tests pushed the teens to their limits, leaving my eyes wide open as I held my breath while heart-wrenching scenarios came to life." – Reviewed by Leigh Kimberly Zoby for Reader Views
So, I have been busy, but I promise to send you my review of Tomorrow, and Tomorrow, and Tomorrow in the next few weeks.
I'd love to hear what you've been up to this summer. Have you read any great books? If so, be sure to pass the titles along!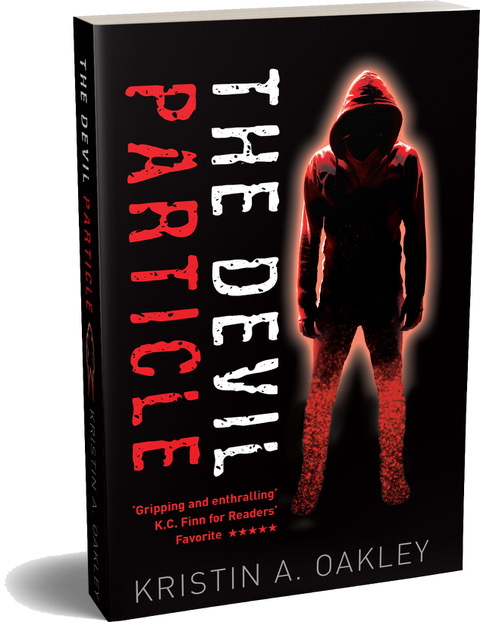 [R]eaders interested in spirited, thought-provoking teen dystopian stories that hold the feel of The Hunger Games but notch up the ethical and moral dilemma factor will find The Devil Particle equally (perhaps even more) compelling. – D. Donovan, Senior Reviewer, Midwest Book Review
Now only $2.99 for the eBook
Upcoming Events

Saturday, September 9, 10 a.m. to noon – You'll find me in the Chicago Writers Association Tent (Tent H) selling my books at the fantastic Printers Row Lit Fest in Chicago.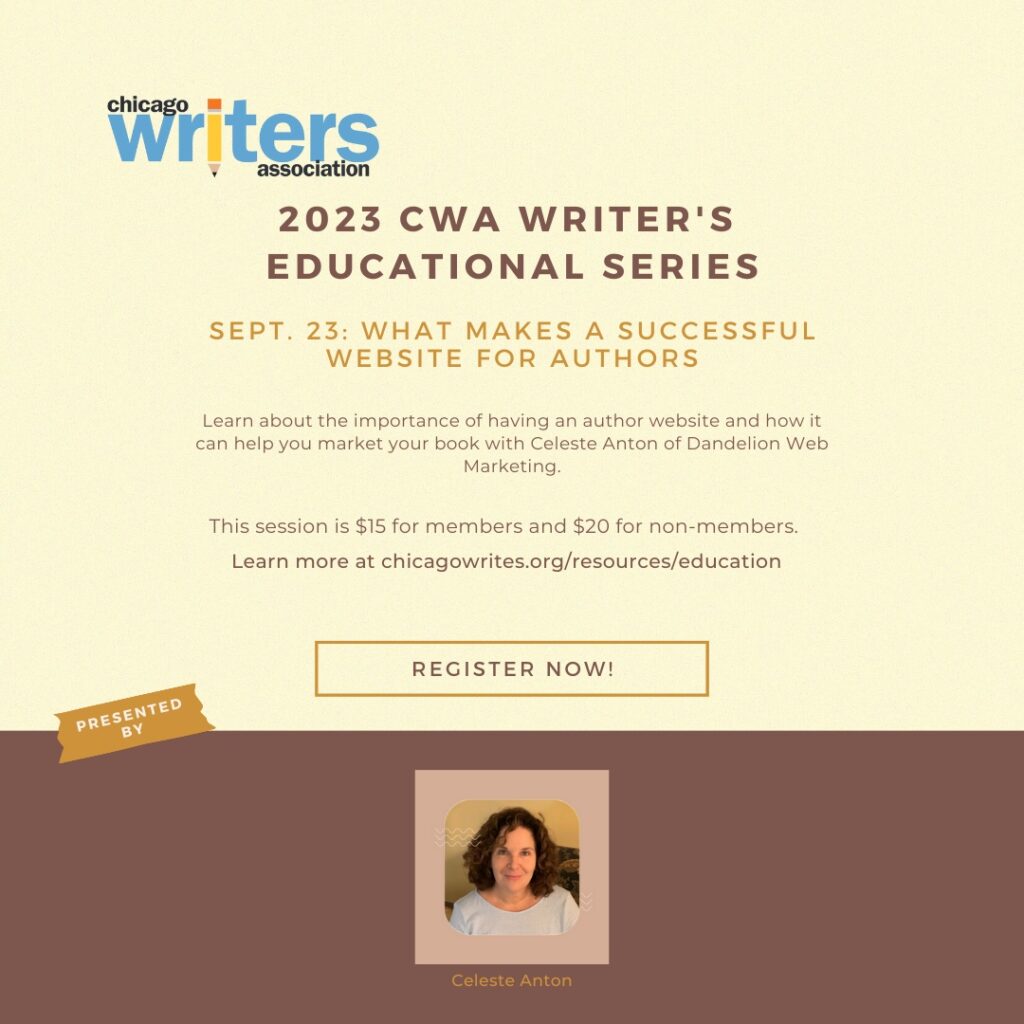 Saturday, September 23, 10:00 a.m. to noon – Is the Chicago Writers Association's virtual educational program, "What Makes a Successful Website for Authors" with Celeste Anton of Dandelion Web Marketing. Laurie Scheer and I will be hosting this program which will be packed with great information for writers.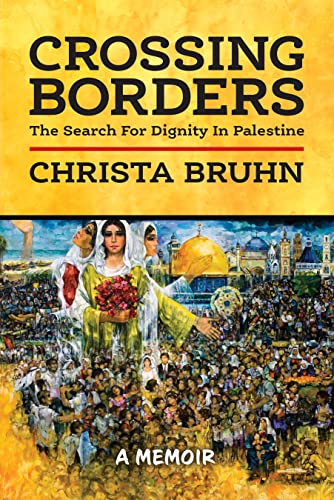 Wednesday, October 4, 6:00 p.m. – I'll be celebrating Christa Bruhn's debut memoir, Crossing Borders: The Search for Dignity in Palestine at Mystery to Me Bookstore.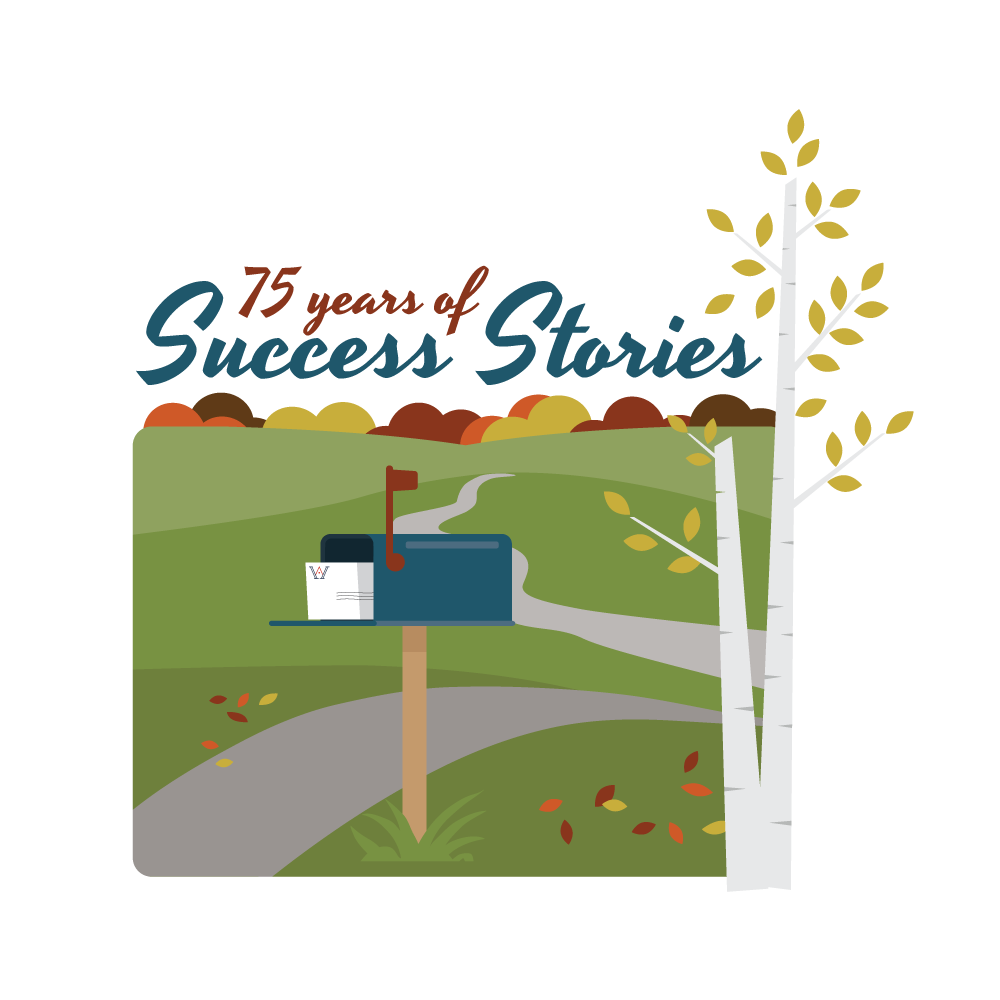 Friday and Saturday, October 6th and 7th – I'm volunteering at the Wisconsin Writers Association Conference in Waukesha (my new hometown!) and Brookfield, WI. There'll be lots of terrific keynote speakers, agents, and networking — can't wait!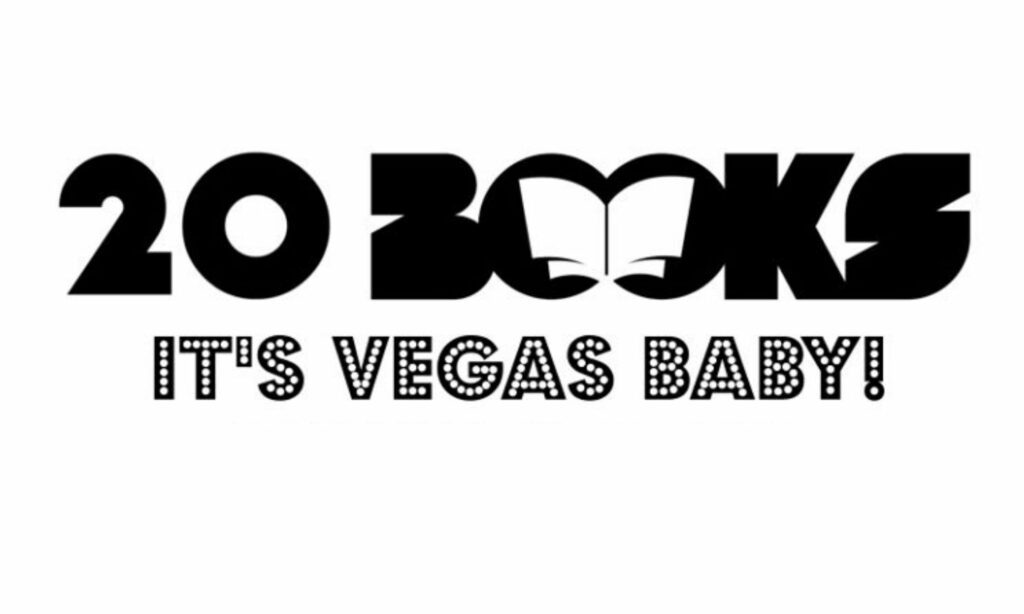 November 5th-10th – 20Books Vegas Conference – This is my first conference that focuses on the business end of being an author and I'm really looking forward to it!
November 13th 
RELEASE OF THE VESSEL!