EXCITING NEWS!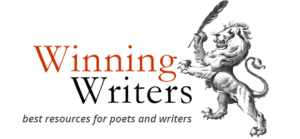 My second novel God on Mayhem Street was selected as a finalist in the 2018 Winning Writers North Street Book Prize!
It was one of only 20 finalists selected from over 1,000 entries. I'm so pleased and proud!
To celebrate with you, the God on Mayhem Street eBook is FREE today through Tuesday, February 19th, 2019.
Simply click here receive your FREE copy and enjoy!