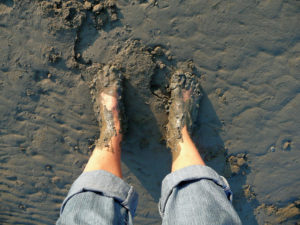 Editing a manuscript is a slow process and can make an author feel like she's slogging through mud. It can also be painful as she realizes a beloved scene that took days to write has to be cut. But there are times when editing is eye-opening and downright fun.
Three weeks ago, I was on track to complete my edits of The Devil Particle and send the manuscript to Editor Tim Storm by September 30th for his professional feedback. The Devil Particle is a young adult dystopian novel which, typical of the genre, includes competitions. I called these competitions "The Vessel Trials", struggled to create them, and was pleased with the final result.
Until I slept on it. When I woke, I realized the Trials were boring,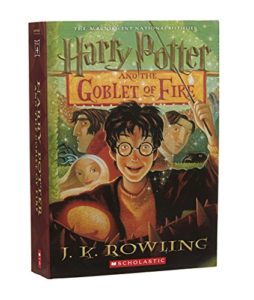 inane, and not in the least bit creative. In the words of my teenage characters, they were lame.
So I took to the internet to research labyrinths, Hercules and his Twelve Labours, and the Triwizard Tournament in J. K. Rowling's The Goblet of Fire.
And then I remembered the latest craze — escape rooms. I knew that participating in one of these adventure games might trigger ideas for my Vessel Trials. But I needed someone to go with me to brainstorm ideas (and help me escape!). Luckily my daughter Caitlin was available, so we headed to My Escape Mission in Madison.

Like most escape room businesses, My Escape Mission offers a variety of theme rooms. I selected the Military Espionage Room with its end-of-the-world scenario because it mimicked my own story.
The room was full of World War II paraphernalia: a manual typewriter sitting on a metal desk, maps of the Pentagon and the world, a battered file cabinet and army trunk, a chess board with three pieces missing, a large armoire, and more. Our mission: one hour to solve hidden clues to unlock an inner room and deactivate a nuclear bomb before it blew up the Pentagon.
We deciphered codes, determined coordinates, manipulated toy soldiers to operate the world map, unlocked combination locks, used ultraviolet lights to uncover secret messages, and found four of the five keys needed to deactivate the bomb. Then our time ran out. We still hadn't made it into the locked room.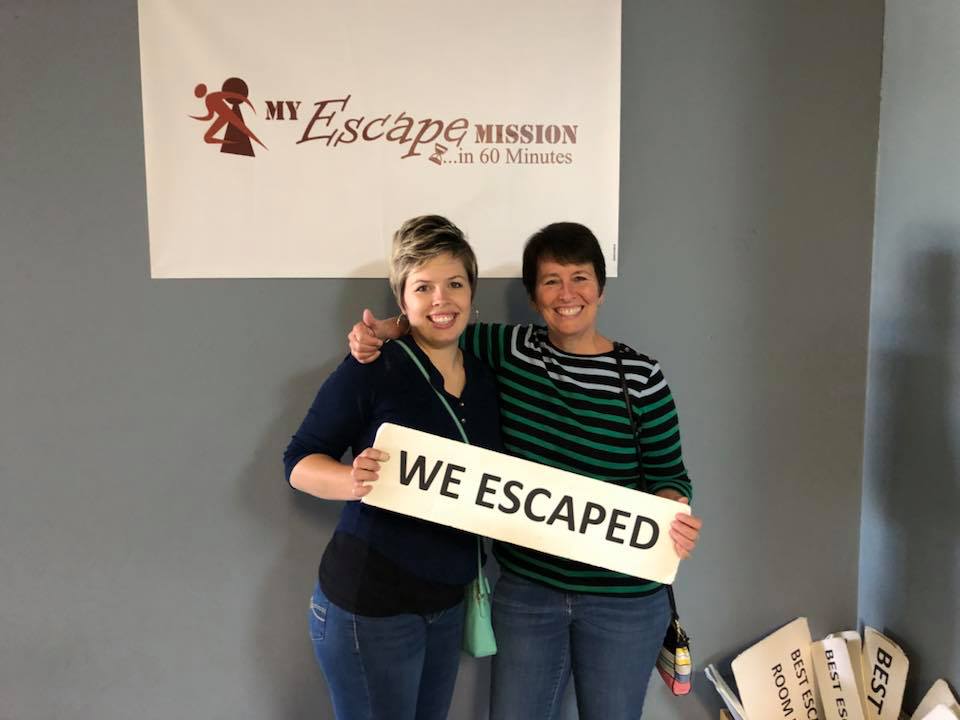 Business was slow, so the manager gave us an extra thirty minutes, free of charge. Within ten minutes, we opened the locked door to this second room which had still more clues, trunks, locks, and cases. Even so, we deactivated the bomb with three minutes to spare.
They breathed a sigh of relief at the Pentagon.
And I was inspired. I edited my manuscript to include my spin on our favorite escape room challenges (you'll have to read the novel to discover what these are). Creating these new obstacles was a lot of fun and now the Vessel Trials are far from lame. I hope Tim agrees.
Now you can create your own escape at home!
For a terrific article on just how to do that, see Puzzling Pursuits article "How to Play Escape Room Games at Home."
Audio Books Release Party – November 2nd!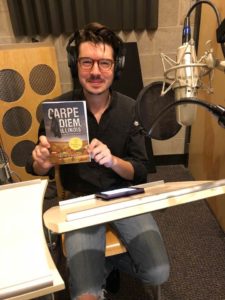 American Players Actor Rob Doyle is reading Carpe Diem, Illinois and God on Mayhem Street for the audio books which will be released in a few weeks. Rob is also an owner of Spring Green, Wisconsin's newest bar and theater — The Jefferson. It's the perfect place for a book release party and you're invited! Mark your calendars for the evening of Friday, November 2nd for this terrific event. I'll be sure to fill you in on the details in the next newsletter.
Where you can find me this fall:
Storm Writing Retreat, September 26th – 30th, Cambridge, WI – Writers Tricia Wagner, Sandra Nichols, and I are enjoying four days of writing bliss. Morning workshops with instructor Tim Storm, afternoons and evenings for writing, brainstorming, reading, eating, drinking, and lively discussions about what are characters are up to.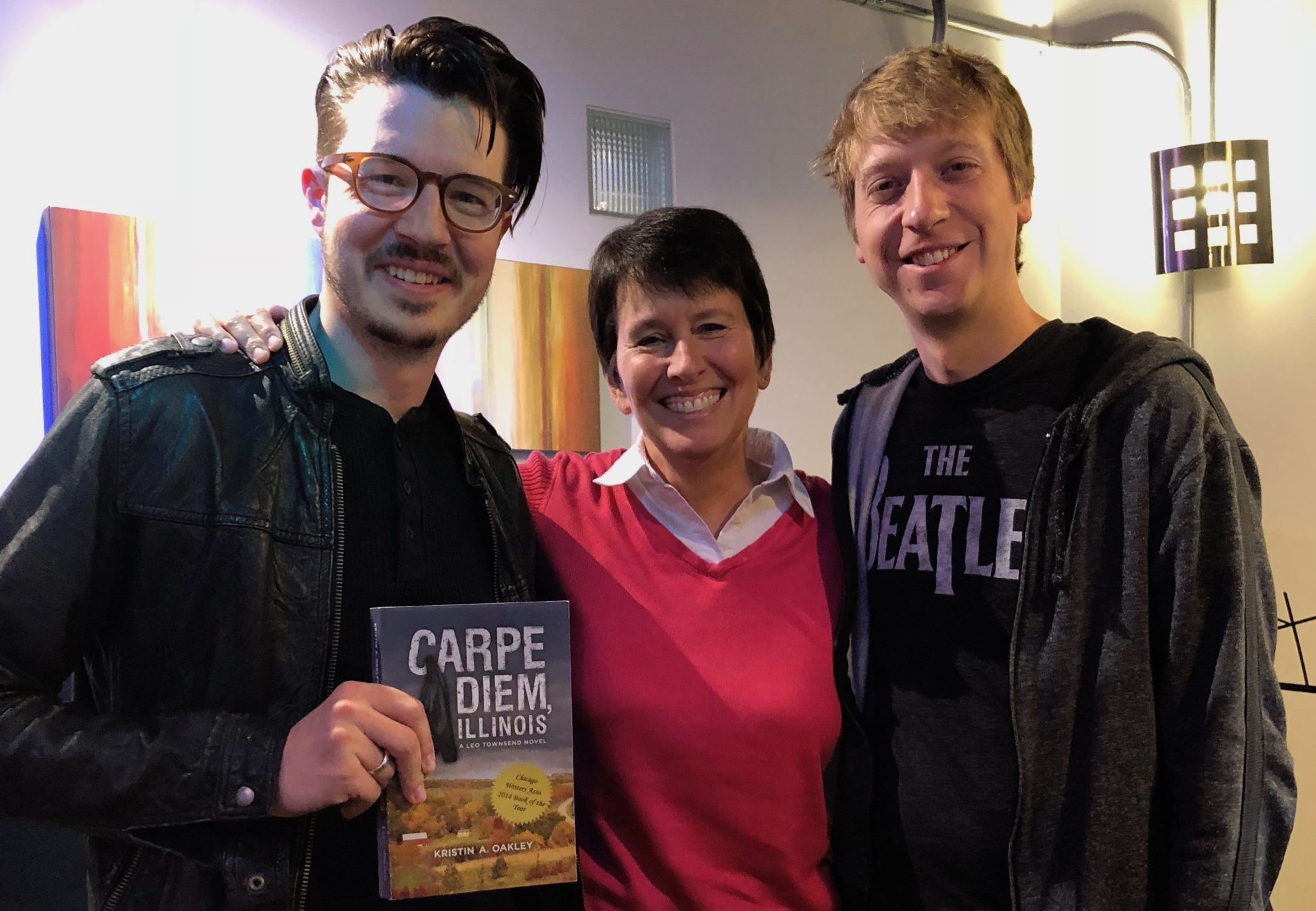 Paradyme Productions, October 1st – 5th. I'll be back at the recording studio with Rob Doyle and Justin Hind recording God on Mayhem Street.

Write On Conference, October 8th, Zion-Benton Public Library, 2400 Gabriel Avenue, Zion, IL. I'm offering my workshop "The Formula for Setting that Agents, Editors, and Readers Love".
Book Club, October 18th, at the Madison home of my mother's good friend, Darlene Olson. We'll discuss all things Carpe Diem, Illinois.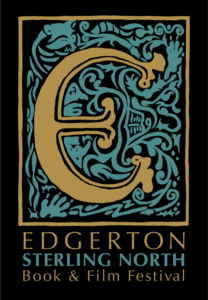 Edgerton Sterling North Book and Film Festival, October 27th at the Edgerton, Wisconsin Tri-County Community Center, 112 Swift Street. I'll be selling and signing books from 9:00 a.m. to 4:00 p.m. Hope to see you there!