Last weekend, I traveled with my younger daughter, my sister, and my niece to a magical world of stories — Walt Disney World. We explored as much of the Magic Kingdom, Hollywood Studios, the Animal Kingdom, and Epcot as we could in three days, walking ten miles each day! It occurred to me that what we saw and experienced would never have been possible if it weren't for writers and storytellers and the incredible power of their stories.
Of course, it all began in 1928 when Walt Disney created his amazing mouse (co-created with Ub Iwerks). Walt Disney even provided the voice for Mickey in the early years. In the 30s and 40s, Disney took his daughters to amusement parks which lead him to conceptualize the idea of Disneyland in California and subsequently Epcot in Florida. Walt Disney was more a producer and successful entrepreneur than a writer, but he certainly knew the power of stories.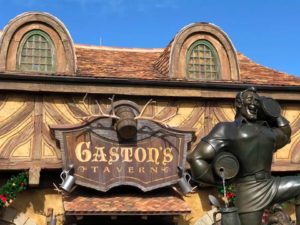 In addition to Mickey Mouse and his cohorts, the Magic Kingdom is packed with ancient fairy tales like Beauty and the Beast which is over 4,000 years old. We had breakfast in the Beast's Castle (yep, even tried the grey stuff) and checked out Gaston's Tavern in the village.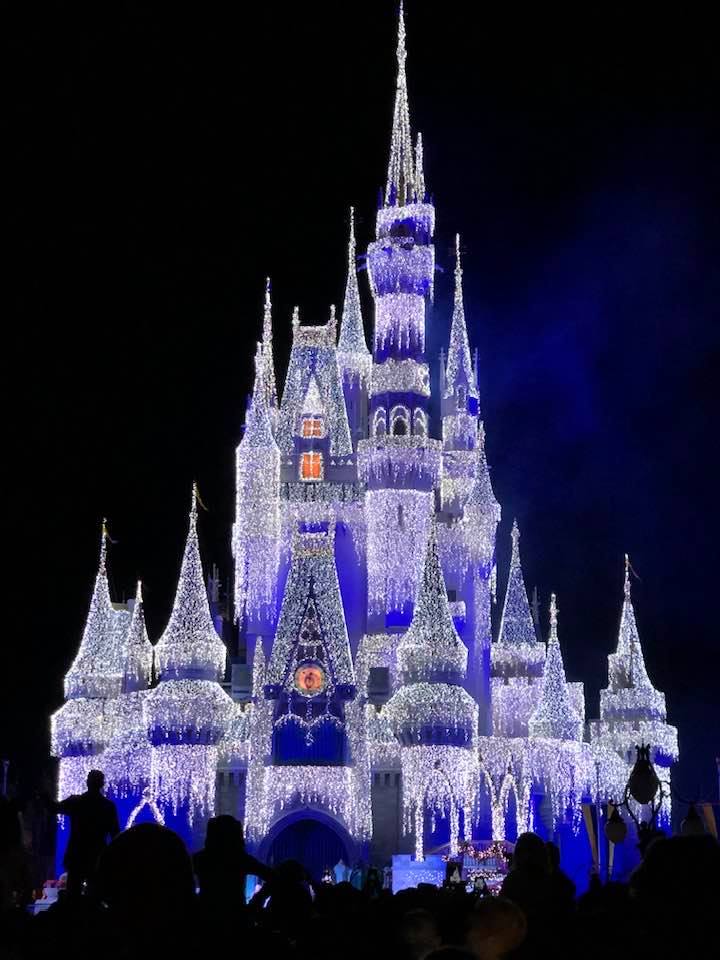 The story of Cinderella is over 2,000 years old and takes center stage at the Magic Kingdom. We waved to Cinderella during the parade and at night watched as the castle exploded in holiday lights.
Other stories brought to life in Walt Disney World are inspired by the works of legendary writers. Disney's The Lion King is a take on William Shakespeare's Hamlet. Unfortunately, we ran out of time to see the live show. We did get to see the live performance of Frozen which is based upon The Snow Queen by Hans Christian Andersen. During the show, snow fell from the rafters while three and four-year-old audience members belted out "Let it Go".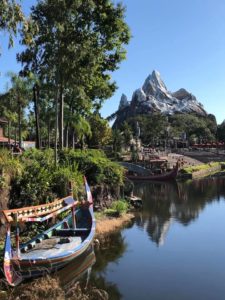 We also rode in honey pots through Winnie the Pooh's Hundred Acre Woods based upon A. A. Milne's books. Later, I managed to talk my daughter into taking a boat ride through the Song of the South, the tale of Br'er Rabbit (by Joel Chandler Harris), which ends with a 50-foot drop down Splash Mountain. After that, she passed on the new Mount Everest rollercoaster, but that didn't stop me from going down it three times.
One of the most amazing things we saw was the new Galaxy's Edge, a themed area inspired by Star Wars (written by George Lucas). The details were so incredible we felt as we were on another planet.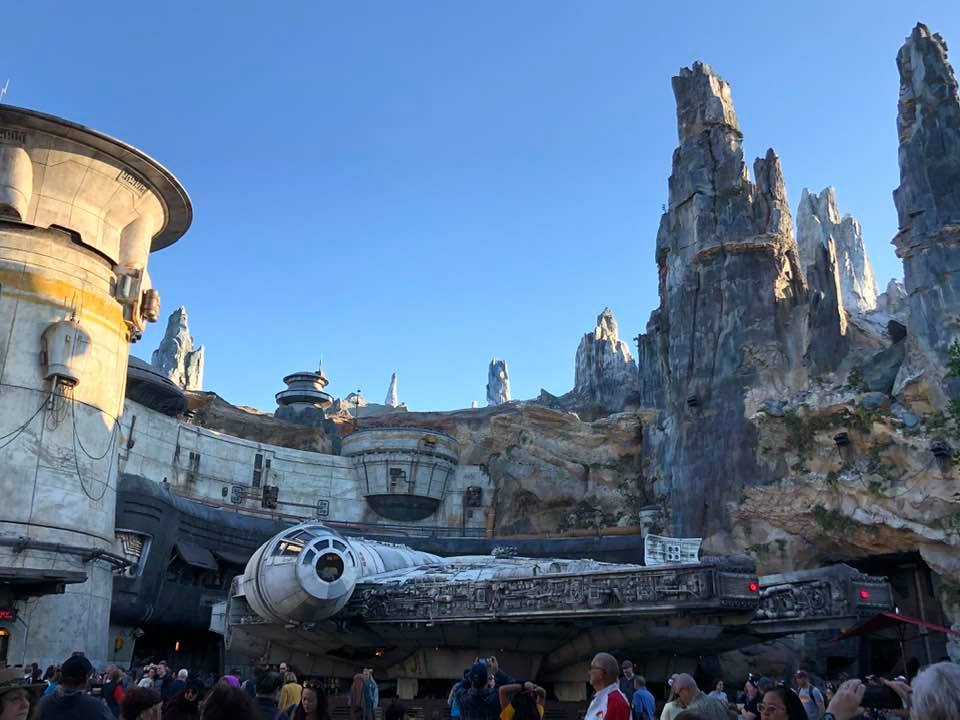 Next time we go, we'll spend more time exploring this other-worldly city, but we'll pass on the blue rum and green tequila milks.
Walt Disney World opened in 1971 and has 25,000 acres of land (39 square miles); twice the size of Manhattan, only half of which is currently in use. Disney World employs more than 72,000 cast members (employees) and fifty-two million people from around the world visit the park every year. It's the most visited resort in the world.
And it's all because of stories.
If you've been to Walt Disney World, I'd love to hear about your adventures! Simply contact me.
Update on NaNoWriMo: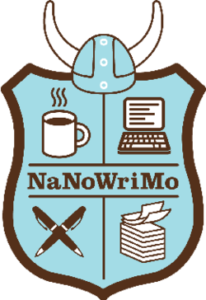 As of this morning, I have over 40,000 words written in the third book in my Devil Particle Trilogy. I'm well on my way to 50,000 words by November 30th even if I take off Thanksgiving to cook the turkey.
Writing Conferences:
Writers' conferences make great holiday gifts for the writer in your life! 

March 21-22, 2020 – Let's Just Write: An Uncommon Writer's Conference. At the beautiful Warwick Allerton Hotel in downtown Chicago. I'm giving a workshop on the benefits of critiquing and hosting the live lit event. Join me, Jacquelyn Mitchard, Ann Garvin, Tim Storm, Elizabeth Berg, and many others for an incredible weekend. Registration now open!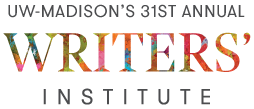 March 26-29, 2020 – UW-Madison's Writers' Institute – my favorite weekend of the year – Registration will open on December 2nd!