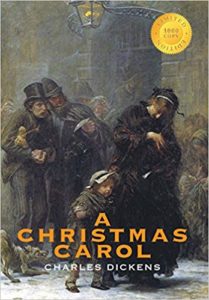 Not that long ago, writers had only one way to get published — acquire a literary agent who would then sell the book to a publisher, the traditional route to publication. Oh sure, Charles Dickens self-published A Christmas Carol and Beatrix Potter independently-published The Tale of Peter Rabbit, but self-publishing was rare, expensive, and frowned upon.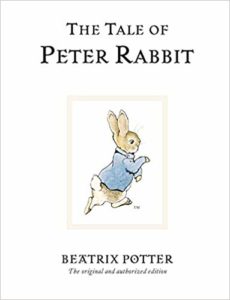 When I'd finished the fourth draft of Carpe Diem, Illinois in 2012, self-publishing was more accessible and affordable, but it was still stigmatized. It was commonly thought that only writers with no talent would self-publish. I thought so too. After all, I had a decent draft of Carpe Diem, Illinois and I knew it was good writing. What agent wouldn't want it?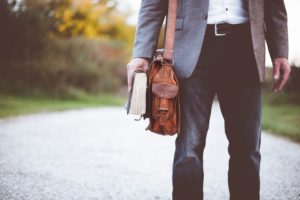 There are two ways to acquire a literary agent. Pitch your book to him at a writers conference or send her a query letter. For Carpe Diem, Illinois, I did both. As you might imagine, pitching can be very nerve-racking. Not only are you pitching yourself, but you're also pitching the masterpiece you've worked on for years. Rejection is particularly hard.
Submitting query letters is less stressful, but it isn't easy. To write the perfect query letter, you research agents to find who might be interested in your project and then explain in your letter why you think so. Next, you have to write a killer book hook–one that the agent won't be able to resist. Finally, you include your bio, which should be easy, unless you're a newbie to the industry. Then what do you say?
And then, of course, each agent has their own requirements. Some want just the query letter. Some want sample pages. Some want a synopsis, an author's bio, the marketing strategy, and some want the whole book proposal. Most want these things in the body of the letter–no attachments, please. Oh, and then there are agents who have their own online forms with, you guessed it, completely different requirements.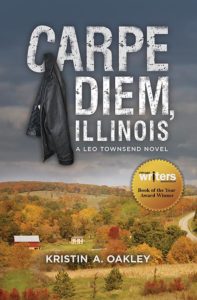 For Carpe Diem, Illinois, I pitched to a few agents and a small press publisher and sent query letters to 30 people. After waiting months and in one case over a year, I had requests for pages and even the full manuscript, but ultimately no one was interested. By that time, Carpe Diem, Illinois was polished and self-publishing was acceptable and mainstream. Knowing the novel was good, I decided to not to wait so I hired Little Creek Press to publish my novel.
Now I'm back to querying agents for Bill Conner's and my creative nonfiction project Abbey's Ride for Life: The Bike Ride That Saved 240,000 Lives, Plus 1. Because of Bill's huge marketing platform (videos of his bike ride have gone viral), we're trying the traditional publishing route.
It's a lot of work, but, as you might imagine, waiting is the hard part.
To find out more about me, check out my two new interviews:
Where I'll be this summer: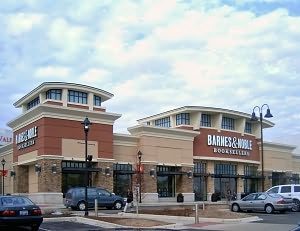 Barnes & Noble Author Panel 
– Saturday, August 10th, (time to be determined),
Barnes & Noble
, 7200 Harrison Ave Ste 5, Rockford, IL 61112. This fun event is still in the works. I'll be sure to keep you posted!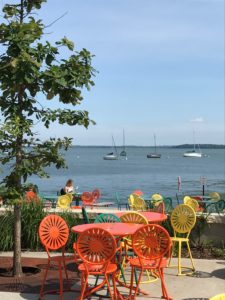 Storm Writing Retreat 
– Saturday, August 17,
Memorial Union Terrace
. We'll spend the morning writing by the lake and the afternoon learning craft from
Tim Storm
. A perfect day!
Open Mic 
– Tuesday, August 20, 7 p.m. (location to be determined). Author
Holly Tierney-Bedford
Is organizing this fun event for local authors and I'm the emcee. I'll give you all the details in the next few weeks.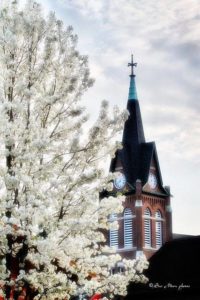 New Glarus Book Expo – Sunday, September 1st, 10:00 a.m. – 3:30 p.m., on the grounds of the Swiss United Church of Christ and right next to Art in the Park, 18 4th Avenue, New Glarus, WI. I'll join many other local authors at this wonderful fundraiser for the church to discuss our writing and sign books. Hope to see you there!